New York's Turning Stone casino to undergo major expansion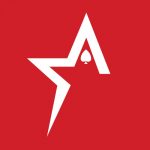 By Bob Garcia
The casino is adding more options and investing millions in revamping the property
Turning Stone Resort Casino has undergone a number of modifications over the past few decades. Still, it appears none will be of the magnitude of the one recently announced by the Oneida Indian Nation. The tribe has never-before-seen expansion plans and financial reinvestment in the resort, which has many regular visitors excited.
The tribe says the multi-year project will nearly double the existing meeting and convention space. A new 250-room hotel has also been announced as part of the expansion. The general contractor selected by the Oneida Indian Nation was Hayner Hoyt, while the development partner for the expansion will be the designing firm, Gensler.
Hands have already been put to work and if all goes according to plan, the opening is expected to take place sometime in 2023. An update on Americas Cardroom is likely to arrive by the time that happens.
Ray Halbritter, an Oneida Indian Nation representative and Oneida Nation Enterprises CEO, commented on the matter, saying that this is considered the largest reinvestment in two decades. It is an ideal way to embark on a new chapter for the company, ensuring it continues to be one of New York's premier tourism and event destinations.
"Today, we are experiencing record demand for hosting conferences and other events at Turning Stone that far outpaces our current hotel and convention facilities," he added. "This project will help us meet this rising need and even greater demand in the future."
The casino opened in the city of Verone on July 20, 1993. Since then, it has undergone several changes, but none like the one that will be witnessed 20 years later.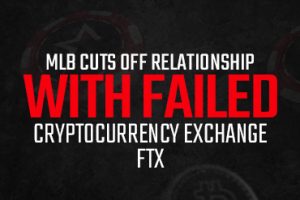 MLB cuts off relationship with failed cryptocurrency exchange FTX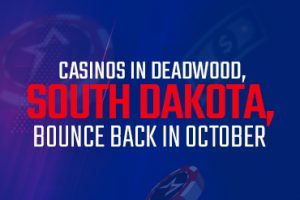 Casinos in Deadwood, South Dakota, bounce back in October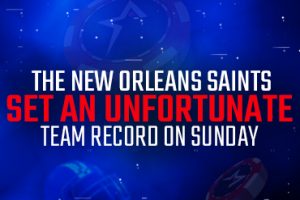 The New Orleans Saints set an unfortunate team record on Sunday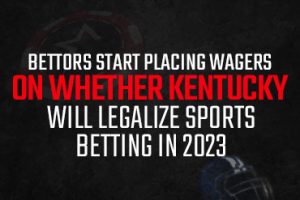 Bettors start placing wagers on whether Kentucky will legalize sports betting in 2023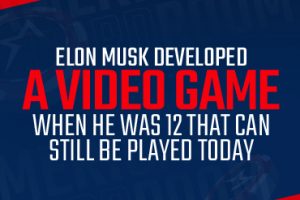 Elon Musk developed a video game when he was 12 that can still be played today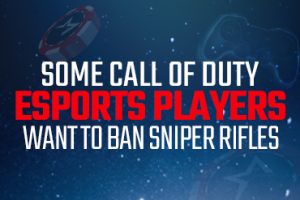 Some Call of Duty eSports players want to ban sniper rifles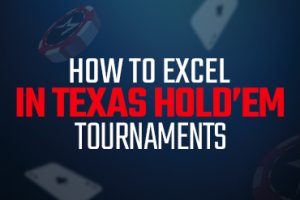 How to excel in Texas Hold'em tournaments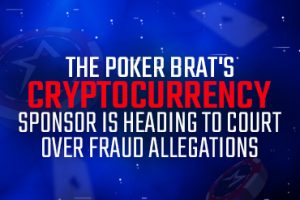 The Poker Brat's cryptocurrency sponsor is heading to court over fraud allegations