New Wire Act ruling good news for online poker fans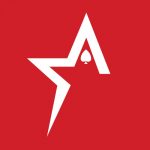 By Bob Garcia
A Rhode Island court judge rules that the Wire Act only pertains to sports betting, not poker
The Interstate Wire Act of 1961 has been under discussion for more than a decade due to different interpretations. However, the whole imbroglio may finally see a conclusion following a ruling by a Rhode Island District Court judge. This court ruling could undoubtedly prove to be good news for all those fans on Americas Cardroom who love online poker.
According to the judge's ruling, the US Department of Justice (DOJ) must formally declare that the law applies only to the sports betting market. This ruling automatically becomes a notable victory for online poker in the country. The whole legal process started late last year when International Game Technology (IGT) decided to file a lawsuit against the DOJ.
The lawsuit was seen as an effort for the department to make clear its position on the Wire Act and request "a declaratory judgment that the DOJ cannot prosecute them for non-sports wagering under the Wire Act." A summary judgment was held last week where US District Judge William E. Smith ruled in IGT's favor.
The DOJ sought to dismiss the case on motion, but the judge disagreed. As a result, the gaming company now has the opportunity to operate freely in a large number of states without regard to federal consequences. This recent victory could have wider implications for the US online poker market.
Once the DOJ overturns the 2018 decision, the Wire Act landscape will become quite clear. This means that its language will be applied solely and strictly to sports betting, leaving poker, lottery and other forms of online gambling out of the equation.
Thanks to this clarification, it could pave the way for other states to legalize this market, joining states such as New Jersey, Nevada, Michigan and Pennsylvania. There are still a few obstacles in the way, but each step forward is a step in the right direction.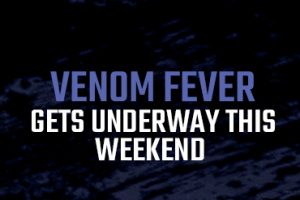 Venom Fever gets underway this weekend
Cryptocurrency "entrepreneur" destroys $10M piece of art so he can make NFTs
MGM faces lawsuit for allowing gambler to gamble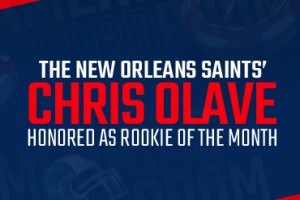 The New Orleans Saints' Chris Olave honored as Rookie of the Month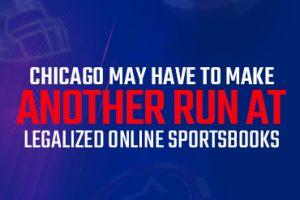 Chicago may have to make another run at legalized online sportsbooks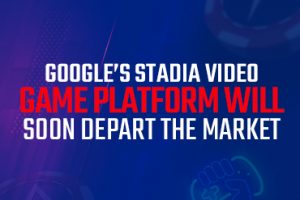 Google's Stadia video game platform will soon depart the market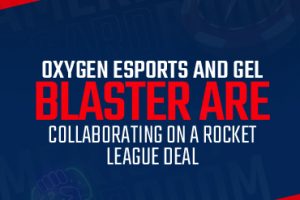 Oxygen Esports and Gel Blaster are collaborating on a Rocket League deal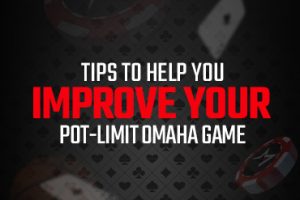 Tips to help you improve your Pot-Limit Omaha game