New rules coming to some poker tournaments, including how to address stalling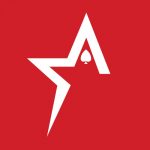 By Bob Garcia
The Tournament Directors Association is hoping it can get uniform rules for poker tournaments
The Tournament Directors Association (TDA) of 2022 recently released some procedures and rules for poker tournaments. While the changes are not that significant to many, stalling was one of the topics addressed that drew a lot of attention in the poker community.
A couple of months ago, the TDA held its annual summit in Las Vegas to discuss and analyze some changes to tournament rules for 2023. Market experts such as TDA founder Matt Savage and members of the Poker Hall of Fame brought to the table some changes in the way tournament directors should run an event of this caliber.
Rule No. 10A was one of the many changes that certainly caught the eye in the modifications made to the TDA rulebook. That modification states that new players "entering the tournament and players from broken tables may obtain any seat, including the small or big blind or the button, and receive deals except between the SB and the button."
On the other hand, industry leaders talked about what could possibly be done to prevent stalling in poker tournaments. A common strategy on the bubble or when massive payout jumps are approaching in many tournaments is to accumulate too much and wait for players at other tables to pass. That's essentially true in high-profile events like the World Series of Poker Main Event (WSOP).
While this happens most often in short stacks, players in the Americas Cardroom know how frustrating it can be to watch stalemates slow the pace of play. If there is no shot clock, stalling is difficult to control, which makes it difficult for TDA to establish any rules in this area. Even so, several tournament operators received some relevant procedural recommendations.
"The house should clearly announce intention to reduce stalling so that players understand timely play is expected. It's recommended that each house establish creative methods for reducing stalling. Some methods successfully used by TDA member houses include random table breaks instead of table draw, using fixed # of hands per level, going orbit for orbit, soft hand for hand, and adding a shot clock," states PR-19.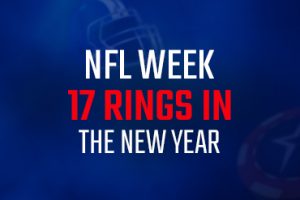 NFL Week 17 Rings in the New Year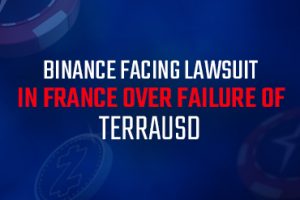 Binance facing lawsuit in France over failure of TerraUSD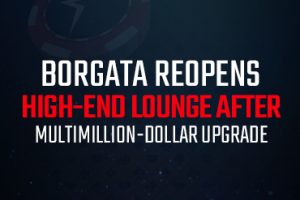 Borgata reopens high-end lounge after multimillion-dollar upgrade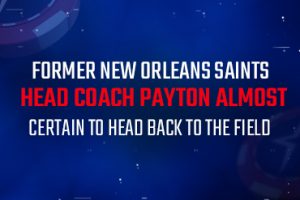 Former New Orleans Saints head coach Payton almost certain to head back to the field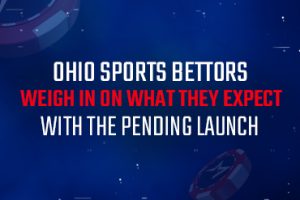 Ohio sports bettors weigh in on what they expect with the pending launch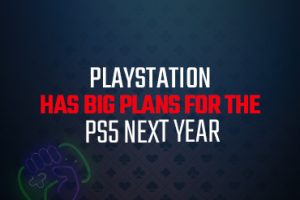 PlayStation has big plans for the PS5 next year
CS:GO competitions are turning players into millionaires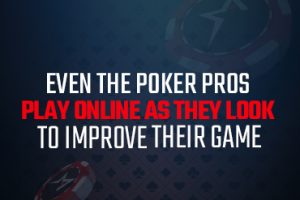 Even the poker pros play online as they look to improve their game