New push for legalized sports betting emerges in Missouri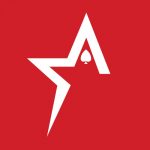 By Bob Garcia
Lawmakers are preparing another run at bringing legal sportsbooks to the state
Missouri's sports betting proposal has been touched on several times, but its success has not always been as desired. State lawmakers are now hoping to change those results with new legislation that seeks to breathe life into this lucrative market. House Bill 4 was introduced last week by state Rep. Dan Houx. It is a renewed effort to regulate activity within the Show Me State.
According to various reports, it has been indicated that there is a strong possibility that the state House of Representatives will discuss the legislation in the next few days. Missouri lawmakers gathered during a special session at the Capitol to address the tax cut proposals. Houx knew it was the perfect opportunity to unveil the measure. The lawmaker hopes to take a different approach this time, and if so, there could be a positive update on Americas Cardroom soon.
The legislation took many by surprise, but still received the time it needed to be heard. Houx said the bill wants to implement new provisions to legalize retail activity at the state's riverboat casinos. Online operators have not been left out as it would also seek to approve mobile sports district licenses for them.
The bill includes other important components such as a tax rate of 10% of adjusted gross receipts, initial application fees of up to $150.00 and an annual renewal fee not to exceed $50,000. The legislation provides that the tax funds would go to the State Treasury and would be credited to the "Gaming Proceeds for Education Fund."
"All the states surrounding us already have it, so we're losing revenue," Houx said. "We had a meeting a couple of weeks back, House Republicans, and every member of the House came up to me and said, 'Hey, the number one thing we're hearing from constituents is sports gambling, why we couldn't get it done.'"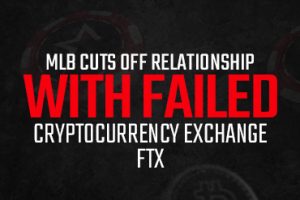 MLB cuts off relationship with failed cryptocurrency exchange FTX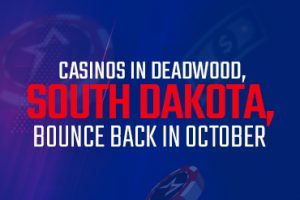 Casinos in Deadwood, South Dakota, bounce back in October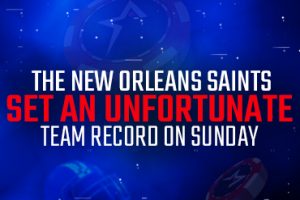 The New Orleans Saints set an unfortunate team record on Sunday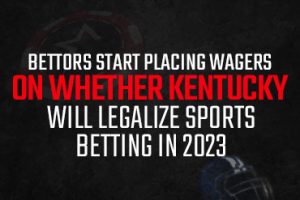 Bettors start placing wagers on whether Kentucky will legalize sports betting in 2023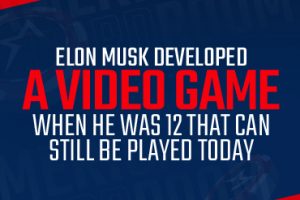 Elon Musk developed a video game when he was 12 that can still be played today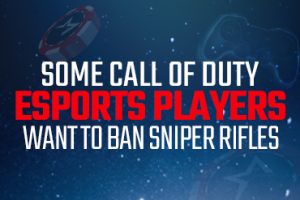 Some Call of Duty eSports players want to ban sniper rifles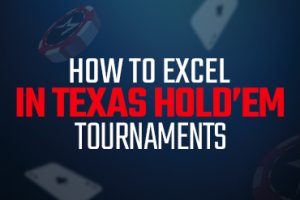 How to excel in Texas Hold'em tournaments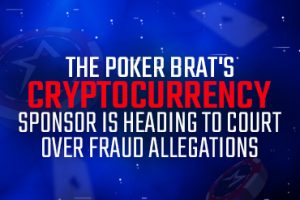 The Poker Brat's cryptocurrency sponsor is heading to court over fraud allegations