New PandaScore eSports widget furthers betting in the ecosystem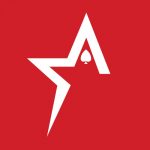 By Bob Garcia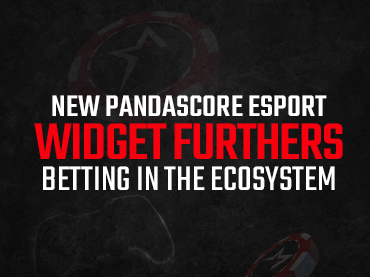 The eSports betting company is making it easier to get in on the action
Betting in the world of eSports has continued to evolve as time goes on, and PandaScore seems to be acutely aware of this. The leading provider of eSports data and odds has been focusing on the success of its attractive Widgets product, and that has now led it to launch version 2.0 as part of the firm's efforts to stay ahead of the curve among its users. The idea behind this new release is to provide partner companies with the perspective and technological springboard to continue to deliver excellent experiences to fans around the world.
This new PandaScore update is dedicated to each of the 11 eSports titles it offers, including three live widgets for Dota 2, CS:GO and League of Legends. Operators using these widgets will have the ability to better engage and attract eSports fans, particularly live. These widgets are highly customizable and provide real-time game-specific data backed by specialized marketers and data scientists.
These widgets would become extremely useful to a large number of fans on Americas Cardroom as they help drive eSports awareness and come with a set of tools that facilitate integration with virtually any partner and meet specific expectations. These include language localization, branding, and editable block layouts, for example.
PandaScore CEO Flavien Guillocheau commented, "We have received excellent feedback from our operator partners on the quality and engagement level of our widgets, and saw a great opportunity to give fans more of what they love. The highly granular data that is easy to digest with the updated user interface creates a seamless experience for bettors."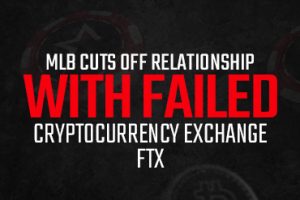 MLB cuts off relationship with failed cryptocurrency exchange FTX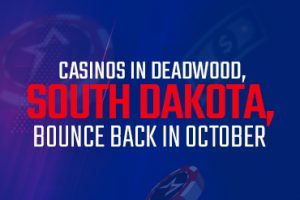 Casinos in Deadwood, South Dakota, bounce back in October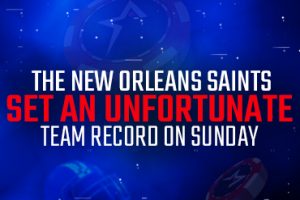 The New Orleans Saints set an unfortunate team record on Sunday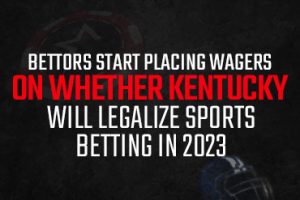 Bettors start placing wagers on whether Kentucky will legalize sports betting in 2023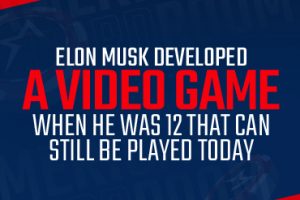 Elon Musk developed a video game when he was 12 that can still be played today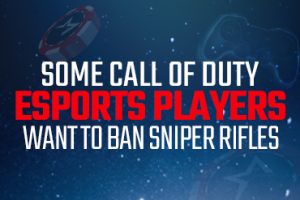 Some Call of Duty eSports players want to ban sniper rifles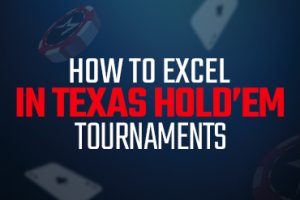 How to excel in Texas Hold'em tournaments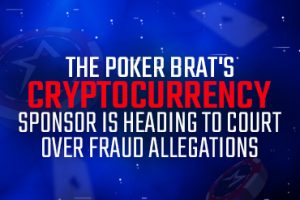 The Poker Brat's cryptocurrency sponsor is heading to court over fraud allegations