New Orleans Saints guard Jahri Evans nominated for Pro Football Hall of Fame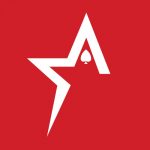 By Bob Garcia
Evans is one of the NFL's all-time great offensive linemen
A total of 129 nominees for the Pro Football Hall of Fame Class of 2023 were recently announced. Many big names appeared on the list but without a doubt Jahri Evans was the one that caught the most attention among New Orleans Saints fans. The legendary Saints right guard and Super Bowl XLIV champion seems to have what it takes to be in that privileged position.
The news will now come to make Evans the first Saints player from their 2009 title-winning team with a serious and credible case to be enshrined in Canton. Some of his Super Bowl-winning teammates, such as Drew Brees, could also be considered for this list, but it will be a few years before that happens.
Some fans on Americas Cardroom will remember Evans making his final plays in 2017 after being honored with six consecutive Pro Bowls and earning four spots on the AP All-Pro first-team offense. The 37-year-old former guard was also selected to the Hall of Fame's very exclusive All-2010 Team.
During training camp this summer, he joined the Saints as a coaching intern, doling out some wisdom specifically to the offensive line. While Evans' resume appears to be top-notch, he will face stiff competition with eight strong first-year candidates and ten returning finalists from last year's group.
Six-time All-Pro offensive lineman Joe Thomas, cornerback Darrelle Revis and speedy quarterback catcher Dwight Freeney headline the list of nine players in their first year of eligibility. The nine incoming candidates combined for 52 Pro Bowl invitations and 30 first-team All-Pro selections, with five of those nine winning Super Bowls and five of them being named to an All-Decade First Team.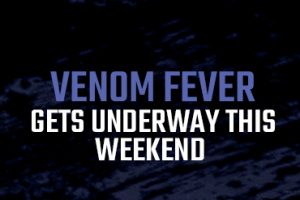 Venom Fever gets underway this weekend
Cryptocurrency "entrepreneur" destroys $10M piece of art so he can make NFTs
MGM faces lawsuit for allowing gambler to gamble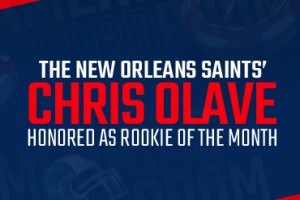 The New Orleans Saints' Chris Olave honored as Rookie of the Month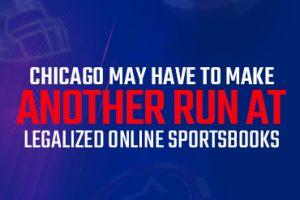 Chicago may have to make another run at legalized online sportsbooks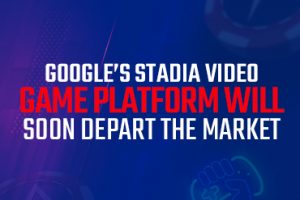 Google's Stadia video game platform will soon depart the market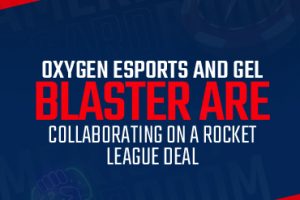 Oxygen Esports and Gel Blaster are collaborating on a Rocket League deal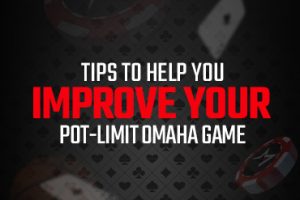 Tips to help you improve your Pot-Limit Omaha game