Nevada continues to advance eSports regulations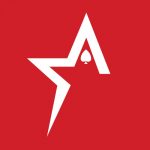 By Bob Garcia
The state's Esports Technical Advisory Committee is laying the foundation for eSports betting
The Nevada Esports Technical Advisory Committee is partnering with the state Attorney General's office to outline a regulatory framework that would allow eSports betting by next year. The committee is made up of an eight-member panel that was created in 2021 with the intent of facilitating such a process in this state. Fans on Americas Cardroom who live in the state could begin to experience a betting environment where eSports also play an important role.
According to the report, the committee is scheduled to reconvene on October 24. The purpose of that meeting is to review and finalize regulations that will be submitted to the Nevada Gaming Control Board (NGCB) and, eventually, the Nevada Gaming Commission for review.
It has been indicated that the regulatory proposal would give sportsbooks the opportunity to accept wagers on eSports matches without the NGCB having to grant any special authorization. Experts continue to indicate that eSports could become the next big competition for a city that has seen explosive growth in visitation to sporting events.
Senior Assistant Attorney General John Michela told the committee, "The general intent of the proposed changes will allow licensed books to accept wagers on eSports events in the same manner as traditional sporting events." The regulation would establish different additional due diligence requirements on sportsbooks. This includes notifying The Silver State regulators on a quarterly basis of all eSports leagues and events on which it has accepted wagers.
The NGCB chairman will be authorized to prohibit sportsbooks from accepting wagers on certain eSports events should a problem arise. In the meantime, sportsbooks will be able to request a review if they believe betting should be allowed on an event or league. Jud Hannigan, committee member and CEO of Allied Esports, said this move "would represent a solid path toward advancing our mission here."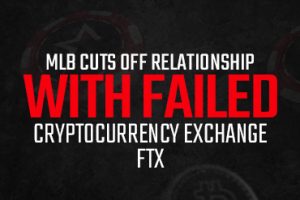 MLB cuts off relationship with failed cryptocurrency exchange FTX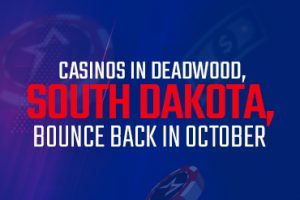 Casinos in Deadwood, South Dakota, bounce back in October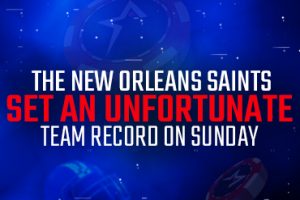 The New Orleans Saints set an unfortunate team record on Sunday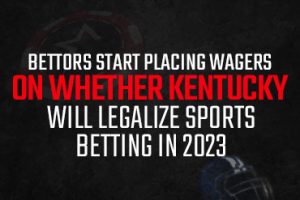 Bettors start placing wagers on whether Kentucky will legalize sports betting in 2023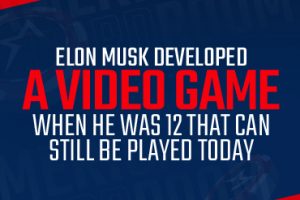 Elon Musk developed a video game when he was 12 that can still be played today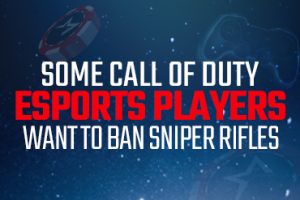 Some Call of Duty eSports players want to ban sniper rifles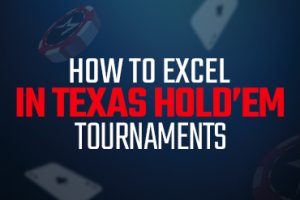 How to excel in Texas Hold'em tournaments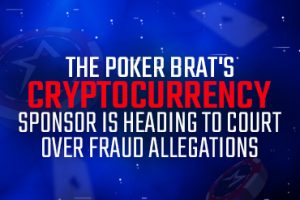 The Poker Brat's cryptocurrency sponsor is heading to court over fraud allegations