Netflix is setting up its own in-house video game studio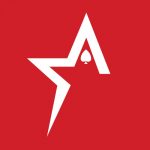 By Bob Garcia
The movie and TV streaming platform continues to dive deeper into the video game space
Netflix has announced the creation of a video game development studio after it launched its own mobile titles through its app for Android and iOS mobile devices. However, the streaming giant was turning to third parties through external or acquired companies for these games, something that should now no longer be necessary thanks to this studio based in Helsinki, Finland.
It's no secret that Netflix has put a lot of investment into creating mobile games. Currently, the streaming company has purchased three studios, including Night School Studio, Boss Fight Entertainment, and Next Games.
Yesterday, it was revealed that a fourth team is joining the company's catalog. Interestingly enough, this is a completely new group. Through an official statement, Amir Rahimi, VP of game studios, has revealed the formation of a new studio in Helsinki, with Marko Lastikka. The latter previously worked at Zynga, as its director.
"This is another step in our vision to build a world-class game studio that will bring a variety of delightful and deeply engaging original games, without ads or in-app purchases, to our hundreds of millions of members worldwide," explained Rahimi, who thus clarified that the game studio will continue to focus on mobile titles. He also made it clear that the results of the creation of this studio will be slow in coming.
Although many gamers on Americas Cardroom are unaware of how to download and play Netflix games, the streaming giant is entering this sector to the point of having signed an agreement with Ubisoft to launch three exclusive titles. The first of these is Valiant Hearts 2, a sequel to Ubisoft's classic war title, followed by Mighty Quest 2 and an Assassin's Creed title for which details are unknown.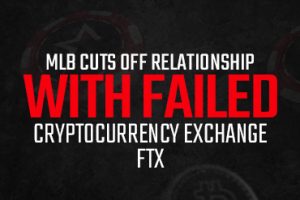 MLB cuts off relationship with failed cryptocurrency exchange FTX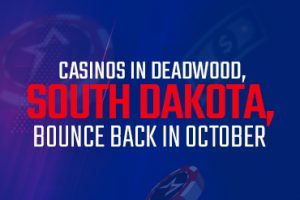 Casinos in Deadwood, South Dakota, bounce back in October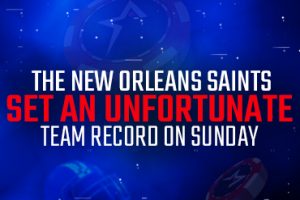 The New Orleans Saints set an unfortunate team record on Sunday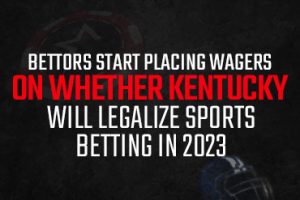 Bettors start placing wagers on whether Kentucky will legalize sports betting in 2023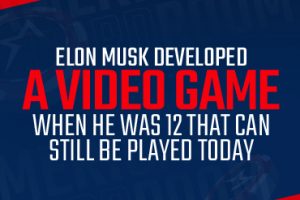 Elon Musk developed a video game when he was 12 that can still be played today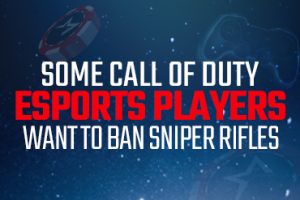 Some Call of Duty eSports players want to ban sniper rifles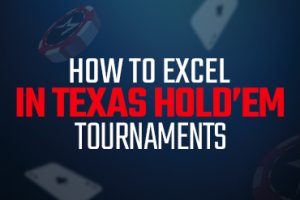 How to excel in Texas Hold'em tournaments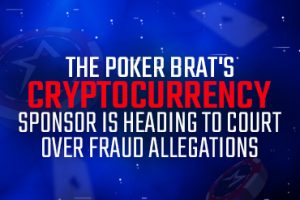 The Poker Brat's cryptocurrency sponsor is heading to court over fraud allegations