Mount Airy Casino fined after 11-year-old allowed to gamble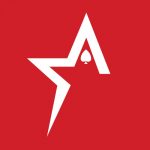 By Bob Garcia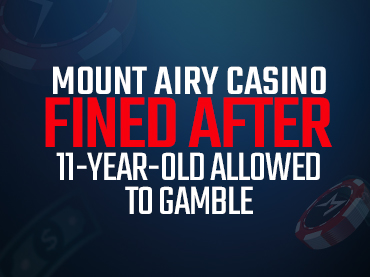 The Pennsylvania casino apparently can't distinguish between adults and pre-teens
Being 11 years old to gamble seems to be something normal, but being only 11 years old and gambling in a physical casino certainly sets off more than one alarm. Mount Airy Casino Resort in Pennsylvania turned into a children's playground for a moment, as 11- to 18-year-olds were not only able to enter the facility but were able to access the casino's games and place their respective bets. As expected, the operator is now facing a heavy fine.
The news, which to many seems implausible, came to the attention of the Pennsylvania Gaming Control Board, which did not hesitate to immediately take action against the operator. The failure to address underage gambling and restrict access by these youths is now costing Mount Pocono $160,000. The casino operator and the Office of the Enforcement Counsel settled the matter.
As many on Americas Cardroom will know, casinos across the country, including Pennsylvania, are required to comply with regulations and standards set by the state. Part of those alignments includes barring people under the age of 21 from entering the premises. ID checks are a primary requirement to remain adherent to this rule.
Mount Airy seems to have forgotten about these regulations and, even with all the level of security and surveillance, allowed three underage youths to try their luck. The casino allowed one 11-year-old, two 13-year-olds and one 18-year-old to gamble. The oldest son was allowed to gamble on two slot machines while two 13-year-old girls played slot games in the company of their mother, who also appears to have been responsible for what happened.
The youngest child was able to gamble on ten different games. His parents were present at the time, and she was able to cash in two vouchers. It is still unclear how the parents allowed this to happen, considering that they were in a place exclusively for adults.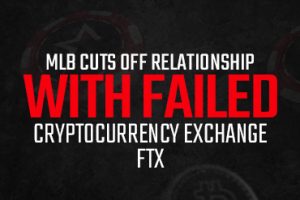 MLB cuts off relationship with failed cryptocurrency exchange FTX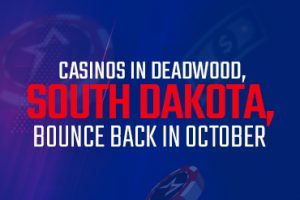 Casinos in Deadwood, South Dakota, bounce back in October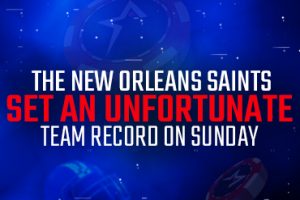 The New Orleans Saints set an unfortunate team record on Sunday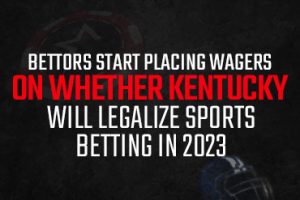 Bettors start placing wagers on whether Kentucky will legalize sports betting in 2023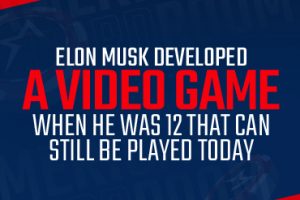 Elon Musk developed a video game when he was 12 that can still be played today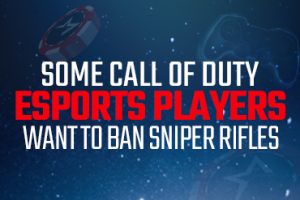 Some Call of Duty eSports players want to ban sniper rifles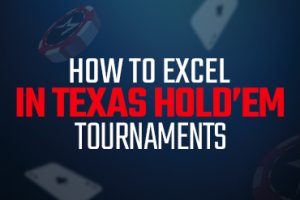 How to excel in Texas Hold'em tournaments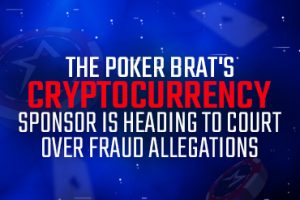 The Poker Brat's cryptocurrency sponsor is heading to court over fraud allegations