Mobile sports betting in Maryland continues to move forward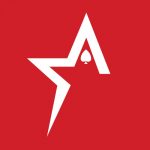 By Bob Garcia
The state missed the start of the NFL season, but there's still time to catch up
Many sports bettors in Maryland are still waiting for a clear date as to when legal mobile sportsbooks will be available in the state. During a meeting yesterday, the Maryland Sports Wagering Application Review Commission shared some details that may clarify that picture and provide residents with an answer. Fall could be the keyword.
Once the application period closes in about a month, the commission plans to evaluate mobile sports betting license applicants on an ongoing basis. This process could go smoothly, assuming applicants do not exceed 60.
The legislation that gave life to this market in Maryland provides for the granting of up to 60 mobile licenses, so if the number is less, the SWARC can evaluate and grant licenses on an ongoing basis without worrying that the process will unfairly prevent an applicant from receiving a license. The commission expects that this number will not be exceeded, so the process could go smoothly.
If licenses are granted on a rolling basis, SWARC will then be able to accelerate the timeline for the launch of mobile sportsbooks in the Old Line State. In good theory, it should not take long for SWARC to approve certain mobile applicants once the window concludes on October 21.
Operators such as Barstool Sportsbook, BetMGM, BetRivers, Caesars Sportsbook, FanDuel and PointsBet already have retail sportsbooks in the state, so it should not be at all difficult for them to evaluate their SWARC applications. Both the Lottery and the Commission had to evaluate those retail operations in the past, which should streamline the process now. While this is no guarantee that sportsbooks will be available to them by the end of next month, a new update on Americas Cardroom could be on the near horizon.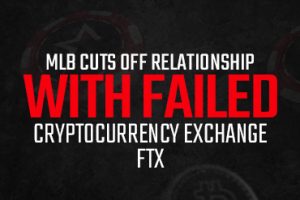 MLB cuts off relationship with failed cryptocurrency exchange FTX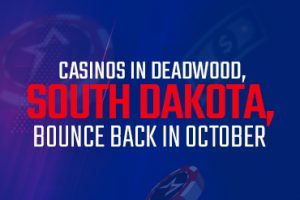 Casinos in Deadwood, South Dakota, bounce back in October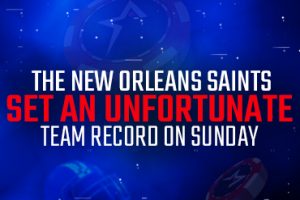 The New Orleans Saints set an unfortunate team record on Sunday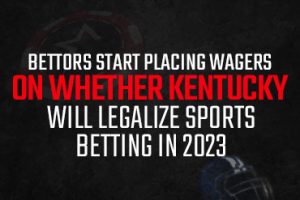 Bettors start placing wagers on whether Kentucky will legalize sports betting in 2023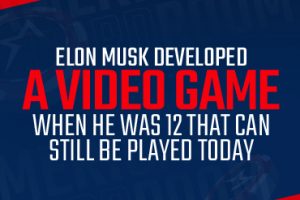 Elon Musk developed a video game when he was 12 that can still be played today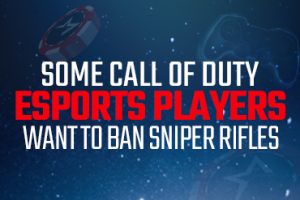 Some Call of Duty eSports players want to ban sniper rifles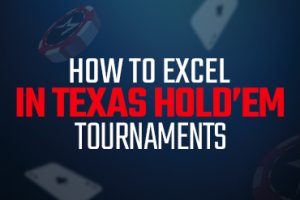 How to excel in Texas Hold'em tournaments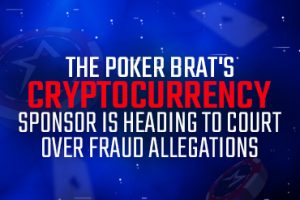 The Poker Brat's cryptocurrency sponsor is heading to court over fraud allegations