Missouri lawmakers confident in legalized sports betting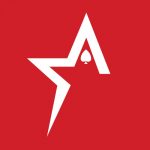 By Bob Garcia
The next legislative session could be key to finally bringing sportsbooks to the state
Missouri remains a state where the legalization of sports betting is a constant topic of debate. Legislators in both the Senate and the House are aware that failure to regulate the practice causes the state to lose significant revenue. Leadership on both sides of the aisle have apparently agreed that the issue is a priority and will be given the necessary attention during the next legislative session. This could mean that updates on Americas Cardroom will be positive going forward.
Senate Minority Leader John Rizzo acknowledges that it would be "ridiculous" not to legalize this market, especially after seeing how many people travel to Kansas to gamble on weekends. "They get up early, they go to Kansas, they make their bets, and they come back to watch the football game," he added.
The view shared by the lawmaker comes after a total of 36 states have regulated sports betting, including all states bordering the Show-Me State. In fact, Kansas was the latest to join the trend earlier this month, just before the NFL season kicked off.
Representative Kurtis Gregory was quick to back up his colleague's words, adding that more than 340,000 Missourians have attempted to access Kansas sportsbooks, 57% of which come from Kansas City, Missouri. Representative Dan Houx has been the latest to push the movement after introducing a sports betting bill in a special session called by the Governor.
That prompted the committee to meet to discuss the measure. Houx made it clear to members that this new effort was intended to keep the conversation going after lawmakers failed to pass it during the regular session. This legislation proposes to place wagers on college and professional teams, and imposes a 10% tax rate on sports betting, which is estimated to generate $16 million for the state annually.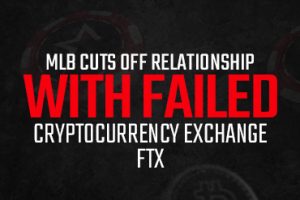 MLB cuts off relationship with failed cryptocurrency exchange FTX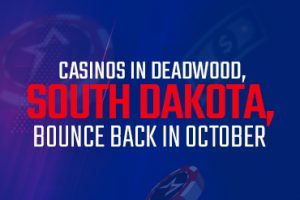 Casinos in Deadwood, South Dakota, bounce back in October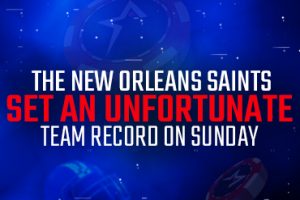 The New Orleans Saints set an unfortunate team record on Sunday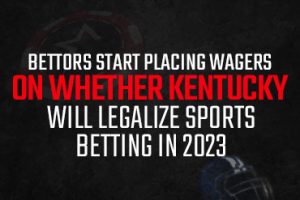 Bettors start placing wagers on whether Kentucky will legalize sports betting in 2023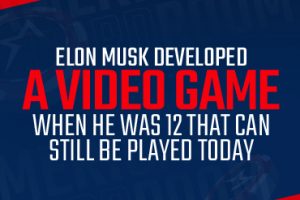 Elon Musk developed a video game when he was 12 that can still be played today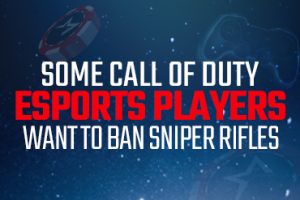 Some Call of Duty eSports players want to ban sniper rifles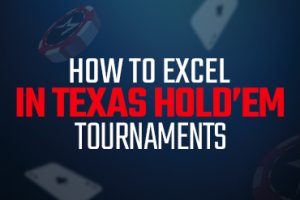 How to excel in Texas Hold'em tournaments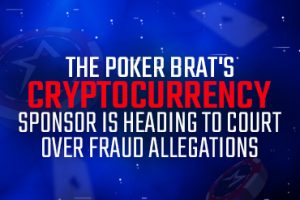 The Poker Brat's cryptocurrency sponsor is heading to court over fraud allegations