Minnesota residents get behind push for legalized sports betting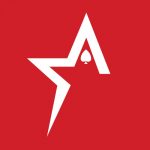 By Bob Garcia
Minnesotans overwhelmingly support sports betting, according to new poll
The people of Minnesota have weighed in with a survey asking their position on legal sports betting. Mason-Dixon Polling & Strategy released a new poll Sunday showing that nearly half of respondents have no problem with the activity becoming legal in the Land of 10,000 Lakes. It is likely that many Americas Cardroom users who live there also have a similar position.
The new poll released over the weekend could be seen as a big boost for sports betting advocates in Minnesota. Nearly half of those polled in the Gopher State say they are in favor of this market opening its doors, especially after seeing how other neighboring states have benefited since its launch.
Mason-Dixon Polling & Strategy was the firm in charge of conducting the survey, while the data was analyzed by APM Research Lab. It showed that 48% of likely voters want legislative leaders to approve the legality of this market.
33% showed their opposition, while 19% are still undecided on the issue. A margin of error of 3.5 percentage points was indicated.
While there was no major movement to legalize this market in 2022, the favorable result should be seen as a renewed impetus for state legislators to take it into consideration when the next session begins in early 2023. A large majority would expect to see a new bill being worked on and see Minnesota join the long list of states where the practice is regulated.
The results in this state appear to be in stark contrast to what is happening in California, as a poll in the Golden State revealed that more than half of likely voters are opposed to sportsbook-sponsored legislation. Minnesota, home to several professional sports teams, shows positive sentiment and enjoys broad support for legal sports betting across virtually all demographic groups.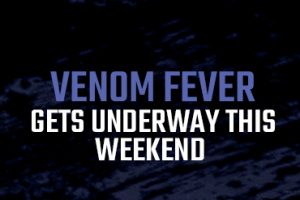 Venom Fever gets underway this weekend
Cryptocurrency "entrepreneur" destroys $10M piece of art so he can make NFTs
MGM faces lawsuit for allowing gambler to gamble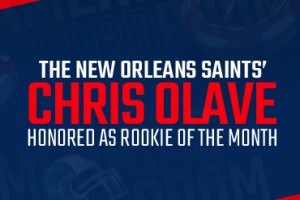 The New Orleans Saints' Chris Olave honored as Rookie of the Month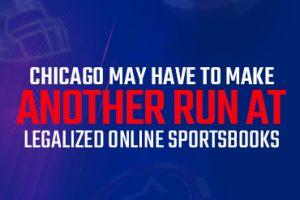 Chicago may have to make another run at legalized online sportsbooks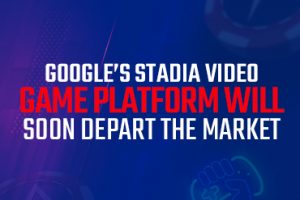 Google's Stadia video game platform will soon depart the market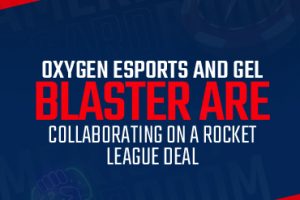 Oxygen Esports and Gel Blaster are collaborating on a Rocket League deal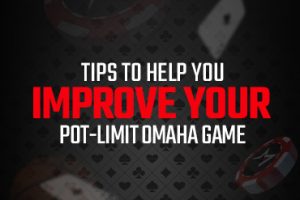 Tips to help you improve your Pot-Limit Omaha game