MGM faces lawsuit for allowing gambler to gamble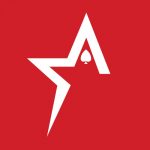 By Bob Garcia
A long-time patron of the casino believes MGM isn't playing fair
While he was still enticed to become a bonus customer, Sam Antar alleges that BetMGM denied him access to his winnings. The bettor is now suing the online gaming company as he alleges that the operator was taking advantage of his compulsive betting habit in the process. Legal proceedings in the casino industry never fail to make headlines in Americas Cardroom.
Antar filed a lawsuit in the Superior Court of New Jersey midweek, where he indicated that he had experienced several frequent technological glitches while playing games such as Blackjack at the casino through BetMGM. What caught the plaintiff's attention was that many of these glitches occurred while he was holding winning hands. Antar added that the online casino consistently did not give him permission to withdraw winnings unless he made new deposits into his betting account.
Through the civil lawsuit, the gambler claims that BetMGM violated various consumer fraud protection, gross negligence, and racketeering statutes. Antar does not seem to have a good relationship with the authorities. Three years ago, he was charged by New Jersey prosecutors and the Securities and Exchange Commission (SEC) with cheating those close to him in a financial scheme, using the winnings to fund his compulsive gambling habit.
Antar's attorney, through the court document, claims that over a nine-month period, the plaintiff gambled $29 million with BetMGM. While it is unclear how much he wagered at Borgata, it is estimated that he visited the Boardwalk casino 30 times while he was a customer of MGM. While the plaintiff made contact with the gaming company and its staff, he claims that BetMGM engaged in a "corrupt scheme" to "bribe" him with daily bonuses totaling more than $30,000 per month to force him not to contact regulators.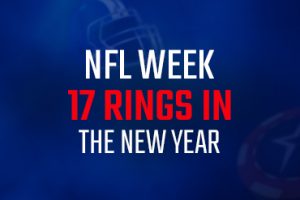 NFL Week 17 Rings in the New Year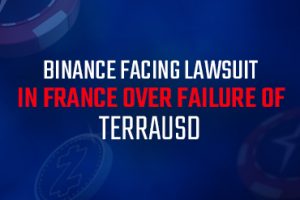 Binance facing lawsuit in France over failure of TerraUSD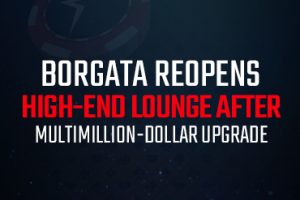 Borgata reopens high-end lounge after multimillion-dollar upgrade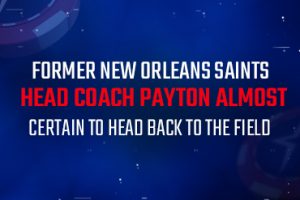 Former New Orleans Saints head coach Payton almost certain to head back to the field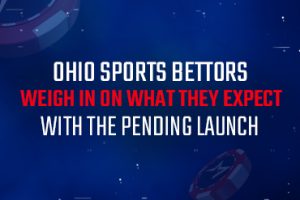 Ohio sports bettors weigh in on what they expect with the pending launch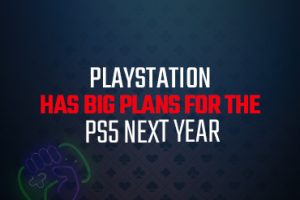 PlayStation has big plans for the PS5 next year
CS:GO competitions are turning players into millionaires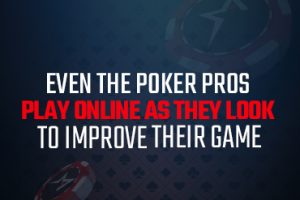 Even the poker pros play online as they look to improve their game