Mercedes-Benz is driving forward with Riot Games eSports partnership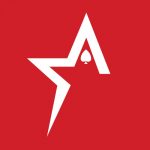 By Bob Garcia
The luxury automobile manufacturer is expanding its reach in the eSports universe
Mercedes-Benz seems to keep betting on the eSports scene, and this may be evidenced after extending its commitment with Riot Games until 2025. The German luxury car brand has been the exclusive automotive partner of global League of Legends (LoL) eSports events for the past two years. As a result of the new agreement, fans on Americas Cardroom will continue to see the brand's symbol for at least three more years.
The annual highlight of the partnership with Riot Games culminates with the "Worlds" event, considered the official eSports world championship of LoL. Part of the commitment between Riot Games and Mercedes-Benz includes collaboration between the companies' design teams.
Last year, teams from both companies worked hand-in-hand to design a ring that was offered to the winning team. Mercedes-Benz also collaborated with US-based Aether Diamonds to develop this ring. Aether Diamonds is known as a company that manufactures diamonds from carbon dioxide extracted from the atmosphere.
Clearly, the partnership between Mercedes and Riot Games is not limited to the simple design of this ring. Both companies are committed to social and ecological issues. In 2019, Riot launched the Riot Games Social Impact Fund. A way for the company to support impactful projects. The company has already distributed more than $23 million in grants to nonprofits.
This year's Worlds is scheduled to take place in North America. The global event will kick off on September 29 in Mexico City. It will continue in New York. The semi-finals will be held in Atlanta. The final will take place on November 5 in San Francisco.
Each stage of the championship will have a new little touch of Mercedes-Benz. The final will be the most important moment for the German carmaker. In fact, the trophy ceremony will be presented and hosted by Mercedes.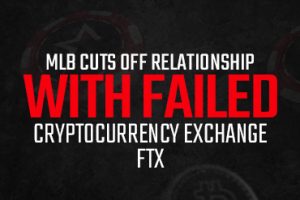 MLB cuts off relationship with failed cryptocurrency exchange FTX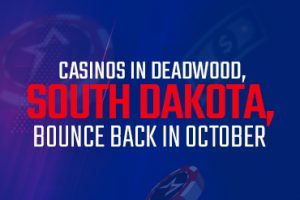 Casinos in Deadwood, South Dakota, bounce back in October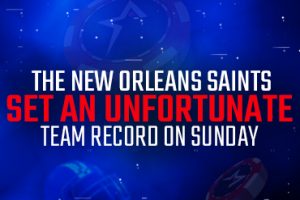 The New Orleans Saints set an unfortunate team record on Sunday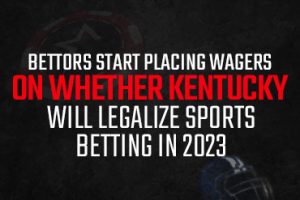 Bettors start placing wagers on whether Kentucky will legalize sports betting in 2023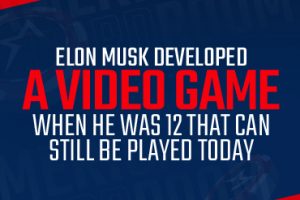 Elon Musk developed a video game when he was 12 that can still be played today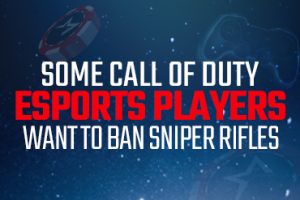 Some Call of Duty eSports players want to ban sniper rifles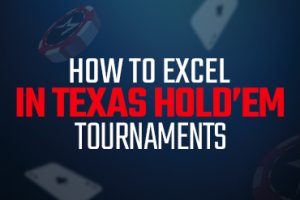 How to excel in Texas Hold'em tournaments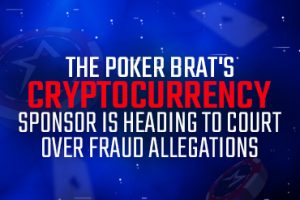 The Poker Brat's cryptocurrency sponsor is heading to court over fraud allegations