Maverick Gaming sells Washington casino for $22 million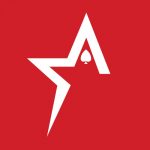 By Bob Garcia
Macau Casino in Lakewood transitions to Oak Street Real Estate capital
Earlier this month, Chicago-based real estate investment firm Oak Street Real Estate Capital was able to formalize the purchase of the Macau Casino in Lakewood, Washington and obtain the keys from its former owner, Maverick Gaming. The transaction, which was recorded as of September 20, was valued at more than $22 million, according to county records. Casino sales continue to make headlines on Americas Cardroom.
Located at 9811 S. Tacoma Way, The Macau is a nearly 11,000-square-foot property spread over 2.8 acres. In 2019, Maverick purchased the casino for a reported $6 million, which its recent deal made it more than triple that investment.
Maverick currently operates 18 gaming rooms in The Evergreen State, plus ten in northern Nevada and four in Colorado. Former VP of slots at Bellagio and Marina Bay Sands, Justin Beltram, joined the former global SVP of slots at Las Vegas Sands, Eric Persson, to bring the operator to life five years ago.
Meanwhile, Oak Street Real Estate, founded in 2009 by Mark Zahr, specializes in a sale-leaseback. This firm typically focuses on acquiring real estate from distressed retailers and then leasing it back to them. Last year, Blue Owl Capital Inc. bought Oak Street for about $1.6 billion.
Following a three-year investigation into alleged loan sharking and money laundering, Macau's former owners were left without a gaming license. That's when Maverick entered the scene to take over the casino rights.
The previous owners agreed to compensate the Washington State Gaming Commission $1.25 million to cover the costs of the investigation. The scheme led to the alleged laundering of $1.5 million through the casino.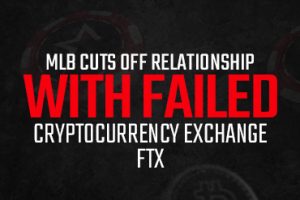 MLB cuts off relationship with failed cryptocurrency exchange FTX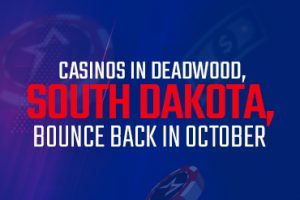 Casinos in Deadwood, South Dakota, bounce back in October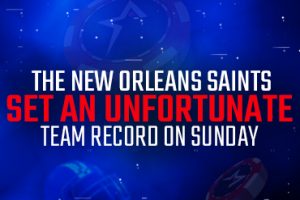 The New Orleans Saints set an unfortunate team record on Sunday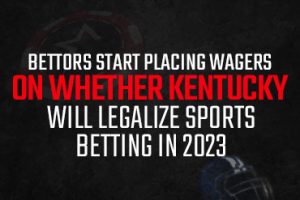 Bettors start placing wagers on whether Kentucky will legalize sports betting in 2023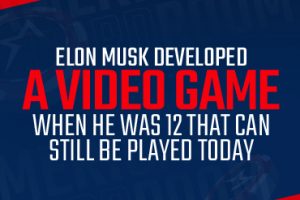 Elon Musk developed a video game when he was 12 that can still be played today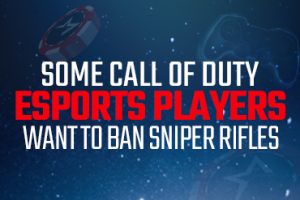 Some Call of Duty eSports players want to ban sniper rifles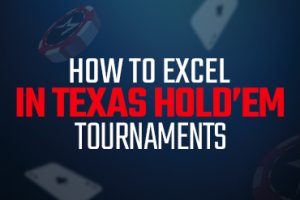 How to excel in Texas Hold'em tournaments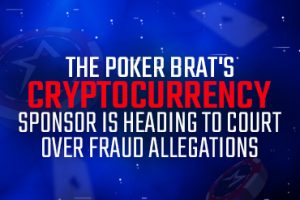 The Poker Brat's cryptocurrency sponsor is heading to court over fraud allegations