Maverick Esports takes first place at Call of Duty tournament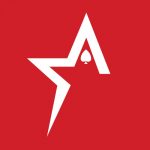 By Bob Garcia
The Rockstar Energy Collegiate eSports event was a huge success
The Call of Duty Invitational brings together only the best in the scene, with Maverick Esports being the organization able to capture first place this time around. A large audience and different cameras evidenced 12 action-packed hours and at the end of the day, it was Minnesota State University (MSU) Esports Mankato that went home with the first-place trophy for this famous title.
The Mayo Clinic Health System Event Center hosted the Rockstar Energy Collegiate Esports Invitational in the main arena last Saturday. A total of 16 schools from across the Midwest met to show which one was skilled enough to come out on top in three different video games. $5,000 was on the line and seemed to be the motivation needed for each team to do their best.
Rocket League, Super Smash Bros Ultimate and Call of Duty: Vanguard were the three titles that put a large number of players to the test. While several games were played at the same time around the arena, it was Call of Duty that took the majority of the focus on the main stage.
Two players from one of MSU's Call of Duty teams shared their thoughts on the event. "It looks great. I would definitely love to come back here," said Peyton Vegdahl (Bibby). "It's been a lot of fun. It's a great atmosphere," said Braden Patterson (Bladezy).
If you're one of those Americas Cardroom eSports fans who couldn't attend the event, the Invitational was filmed and streamed live on Twitch. While the Mavericks had an impressive performance in all three games, nothing could stand in the way of their biggest Call of Duty victory. The podiums were hogged by the two MSU teams, with Maverick Gold taking third place and Maverick Purple taking home the grand prize.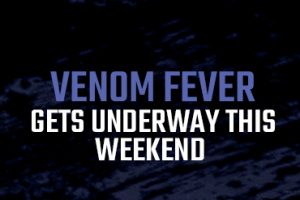 Venom Fever gets underway this weekend
Cryptocurrency "entrepreneur" destroys $10M piece of art so he can make NFTs
MGM faces lawsuit for allowing gambler to gamble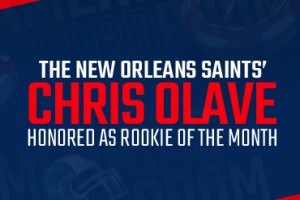 The New Orleans Saints' Chris Olave honored as Rookie of the Month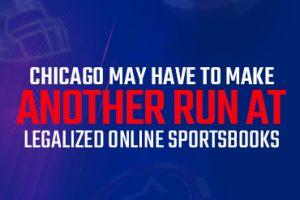 Chicago may have to make another run at legalized online sportsbooks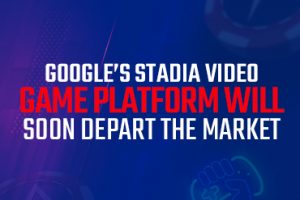 Google's Stadia video game platform will soon depart the market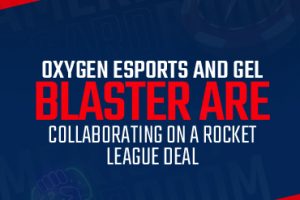 Oxygen Esports and Gel Blaster are collaborating on a Rocket League deal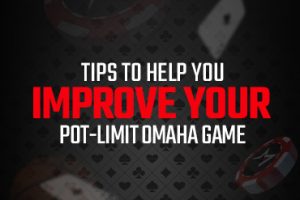 Tips to help you improve your Pot-Limit Omaha game