Maryland online sports betting is coming soon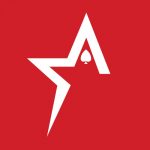 By Bob Garcia
The state should have online sportsbooks in place in November or December
Maryland has been working hard through 2022 to finally bring online sports betting to life and it looks like that milestone will be reached before the year is out. The legislators in charge have provided all the green lights necessary for this sports betting law to change the way this market is viewed and have proper regulation. Now, many state residents on Americas Cardroom could expect the launch between November and December.
The Old Line State's new sports betting law paves the way for betting at 60 online sportsbooks in addition to retail sites. While retail sports betting has been established for some time now, the online sector has faced several regulatory and legislative hurdles. This landscape, to the good fortune of many who prefer convenience, is changing.
All operators wishing to be part of this new market in Maryland must be licensed by October 21. As a result, bettors in the state may have to wait until the last two months of the year to see the launch of online sports betting.
Most recently, the Super Bowl in 2023 had been contemplated as a fixed launch date. However, the state's top regulator maintains a very high positivity and expects some sportsbooks to start operating before 2022 comes to an end.
Once the market becomes fully operational, residents will be able to enjoy a wealth of options. This includes operators such as BetMGM, FanDuel, and DraftKings, three strong names when it comes to the nationwide sports betting market.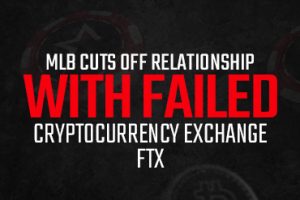 MLB cuts off relationship with failed cryptocurrency exchange FTX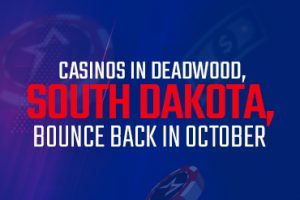 Casinos in Deadwood, South Dakota, bounce back in October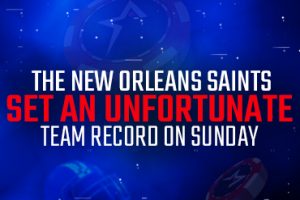 The New Orleans Saints set an unfortunate team record on Sunday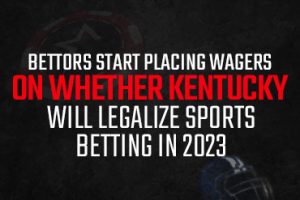 Bettors start placing wagers on whether Kentucky will legalize sports betting in 2023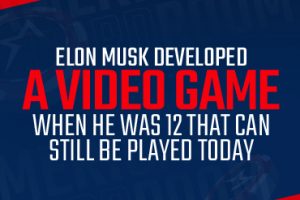 Elon Musk developed a video game when he was 12 that can still be played today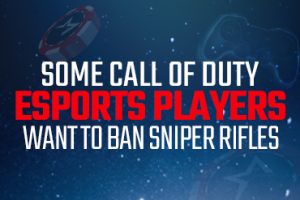 Some Call of Duty eSports players want to ban sniper rifles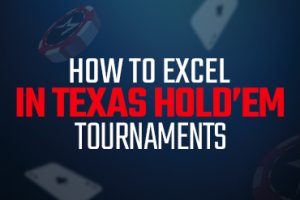 How to excel in Texas Hold'em tournaments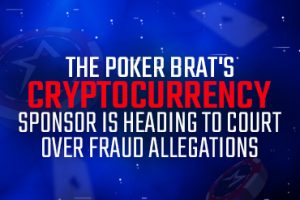 The Poker Brat's cryptocurrency sponsor is heading to court over fraud allegations