Marvel denies a video game crossover like the MCU is coming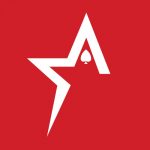 By Bob Garcia
Marvel video games are going to stay in their own lane for now
One of the most rumored rumors this week was that Marvel was planning for its video games to share a universe, in the style of its movie productions. However, Bill Rosemann, VP of Marvel Games, in an interview with Gameindustry, denied that this was real.
Any fan on Americas Cardroom who was hoping that Marvel would do with video games as it does with movies had better not be disappointed. Each studio will have the freedom to build its stories, though always in collaboration with Marvel.
Rosemann argued that having a shared universe is something that doesn't quite fit with the way Marvel's titles are going. In his words, he wants developers to have total freedom to tell their stories, something that would be limited with a Marvel Cinematic Universe (MCU)-style plan.
Unlike movies, different titles are licensed to different companies and studios, so it is preferable that creators have the freedom to create their own stories without being constrained by decisions made by others in other games. Given the number of games currently in development, it is only natural that each of the developers will go their own way. For example, Insomniac Games is working on Marvel's Spider-Man 2 and Marvel's Wolverine.
On the other hand, 2K Games will publish Marvel's Midnight Suns, while EA Motive Studios (Star Wars: Squadrons) is developing an Iron Man title. Skydance is outlining a production with Captain America, Black Panther, and other superheroes.
For both video game and superhero fans, Marvel's decision gives them the opportunity to learn about the strategies that the firm will implement in the coming years and thus anticipate titles, knowing the advantages and disadvantages of a shared universe.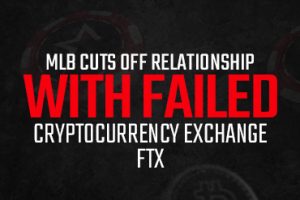 MLB cuts off relationship with failed cryptocurrency exchange FTX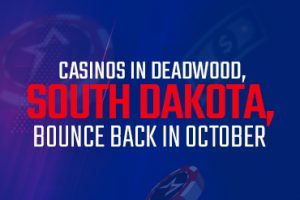 Casinos in Deadwood, South Dakota, bounce back in October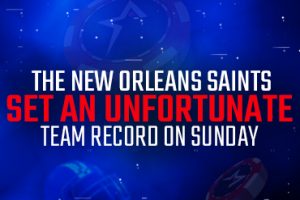 The New Orleans Saints set an unfortunate team record on Sunday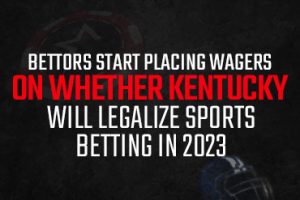 Bettors start placing wagers on whether Kentucky will legalize sports betting in 2023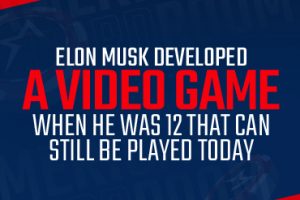 Elon Musk developed a video game when he was 12 that can still be played today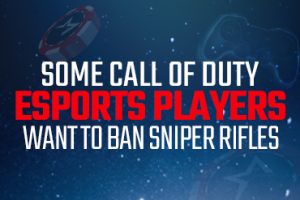 Some Call of Duty eSports players want to ban sniper rifles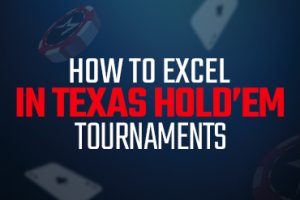 How to excel in Texas Hold'em tournaments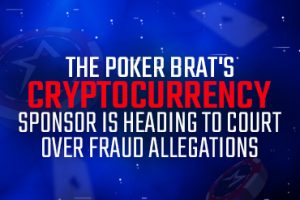 The Poker Brat's cryptocurrency sponsor is heading to court over fraud allegations