Man follows casino winner home, robs her of $200,000 in cash and valuables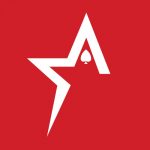 By Bob Garcia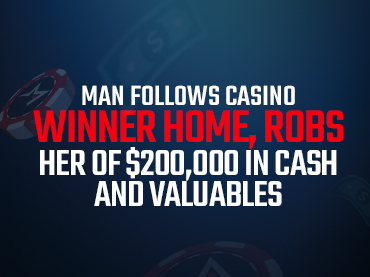 The crook assaulted the woman after watching her win at an Indiana casino
Ending a night with big winnings at a casino might sound amazing to any follower on Americas Cardroom. However, it is always necessary to watch your back when this happens because you could be making yourself ideal prey for a thief looking for easy money. A woman on her way home to South Bend after an incredible night at a casino in Gary was chased by a man who was able to steal her valuables and winnings worth over $200,000. This man has now been arrested and charged by law enforcement in Saint Joseph County, IN.
Solomon Evans Jr., 54, has been placed behind bars on one count of armed robbery and one count of robbery resulting in bodily injury. The incident occurred two weeks ago when South Bend police officers were called to a home on Foster Street. The reason for the emergency was a robbery, which the victim claims to have been robbed of more than $200,000 when a man with a gun intercepted her.
The victim stated that the suspect took two rings that combined were worth about $180,000 and approximately $40,000 in cash. The victim was returning home around 6:00 AM after gambling at a casino located in Gary. As she exited her vehicle, two men approached her while pointing a handgun at her.
With no signs of struggle, the victim was beaten anyway, and her belongings were taken. Surveillance footage near the victim's home was helpful as it captured the victim driving and what appeared to be a Dodge Ram pickup truck following close behind.
Moreover, surveillance footage from the casino captured two men who appeared to be watching the victim as she gambled during the early morning hours of September 7. Everything is a perfect match and Evans is now being held in the St. Joseph County Jail on a $100,000 bond. He is due to appear in court on October 27.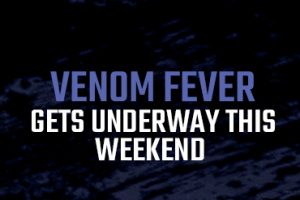 Venom Fever gets underway this weekend
Cryptocurrency "entrepreneur" destroys $10M piece of art so he can make NFTs
MGM faces lawsuit for allowing gambler to gamble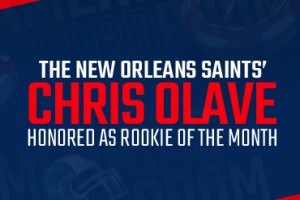 The New Orleans Saints' Chris Olave honored as Rookie of the Month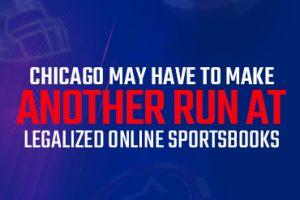 Chicago may have to make another run at legalized online sportsbooks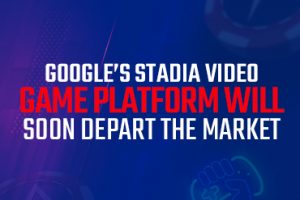 Google's Stadia video game platform will soon depart the market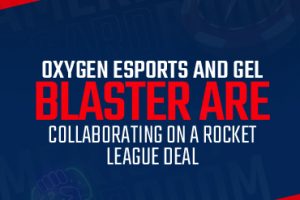 Oxygen Esports and Gel Blaster are collaborating on a Rocket League deal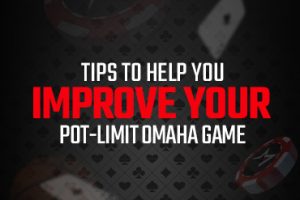 Tips to help you improve your Pot-Limit Omaha game