Louisiana's Belle of Baton Rouge moving to dry land in $35M relocation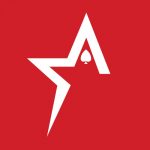 By Bob Garcia
The riverboat casino is the latest to head ashore as the state's casino market changes
For some time now, the Belle of Baton Rouge has shared its plans to transition from a riverboat casino to a land-based casino. The good news is that that relocation project valued at $35 million has recently been approved by the Louisiana Gaming Control Board. The resort is now doing everything necessary to bring its gaming operations to a new location.
The Belle said it will now move the 16,500-square-foot gaming floor to the casino atrium. Its operations consist of more than 300 slot machines, 14 table games and a sportsbook. April will be the month when construction will begin, and if all goes according to plan, May 2024 will be the opening date.
The relocation will bring several extra surprises for those Americas Cardroom fans who want to visit. These include a coffee shop and an oyster bar/bistro in the atrium. Terry Downey, president and CEO of CQ Holding Company, the casino's parent company, announced all of these additions recently.
Downey believes the new location has unlimited potential and will bring great results to the resort. Notably, CQ Holdings will also partially reopen the casino hotel, which has been closed since the COVID-19 pandemic began to strike. Although the Belle Hotel had 288 rooms, the first phase of renovation will involve remodeling and reopening only 90 rooms.
The renovations will make the casino "a very boutique, very fun place," Downey assures. As if that weren't enough, there will reportedly be a modern industrial theme to the décor, with railroad sleepers used as dividers in the hotel lobby and a hostess stand made from the wheels of a railroad car.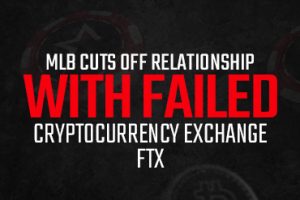 MLB cuts off relationship with failed cryptocurrency exchange FTX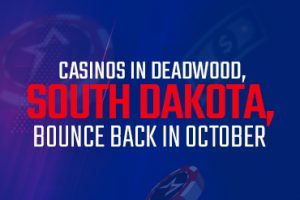 Casinos in Deadwood, South Dakota, bounce back in October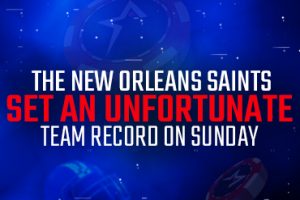 The New Orleans Saints set an unfortunate team record on Sunday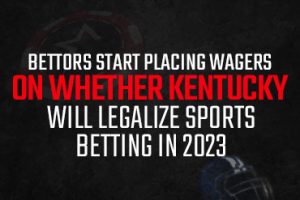 Bettors start placing wagers on whether Kentucky will legalize sports betting in 2023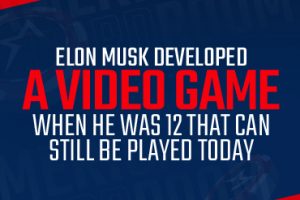 Elon Musk developed a video game when he was 12 that can still be played today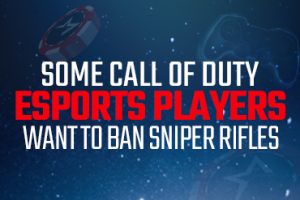 Some Call of Duty eSports players want to ban sniper rifles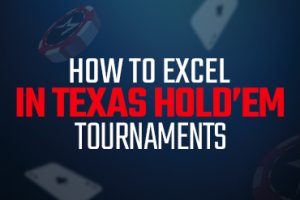 How to excel in Texas Hold'em tournaments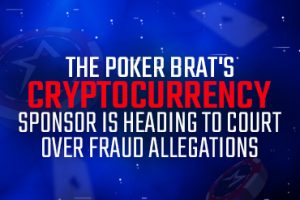 The Poker Brat's cryptocurrency sponsor is heading to court over fraud allegations