Jake Schindler & Ali Imsirovic banned from PokerGO over cheating allegations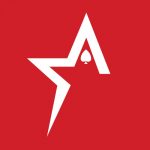 By Bob Garcia
The players have long been accused of cheating and are now paying the price
It looks like the alleged cheaters are finally getting the consequences for their actions. Pivots of the biggest controversy in recent times (with Bryn Kenney included in the equation), online cheaters, players Ali Imsirovic and Jake Schindler, are suffering from the post-scandal measures. After the EPT banned their presence at its events, now PokerGO is taking similar action.
Perhaps for many on Americas Cardroom, one of the first indications of the banning of these two players was the "disappearance" of their names from the PokerGo Tour rankings. A few days ago, the list was updated, and it could be seen that Britain's Stephen Chidwick had taken the lead. However, just behind him was Schindler, second, and Imsirovic, the reigning champion, fourth.
To the surprise of some, those two recognized names simply vanished. With Chidwick still in front, appearing in second place is Phil Ivey, followed by Michael Duek, third, and Jason Koon, fourth. Both Imsirovic and Schindler were dropped from the list and there were never any congruent explanations. Now everything seems to make sense.
The second and even clearer sign was the start of the Poker Masters. Neither of the two pros attended the first event of the series, in a tournament where their faces are definitely familiar to the entire community. Poker Masters also counts points for the PokerGo Tour and is organized by PokerGO, so once again, it is clear that the absence is a determination of the company.
In addition, Daniel Negreanu even commented on his Twitter about the players. "Poker Masters today and I'm betting we don't see Jake Schindler or Ali Imsirovic play any of the events…" wrote the Canadian. The "suspect" has been confirmed, and now it seems that the "cheaters" are paying the price for their actions.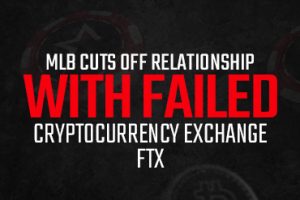 MLB cuts off relationship with failed cryptocurrency exchange FTX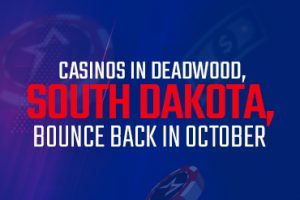 Casinos in Deadwood, South Dakota, bounce back in October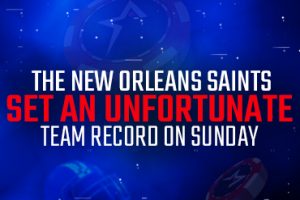 The New Orleans Saints set an unfortunate team record on Sunday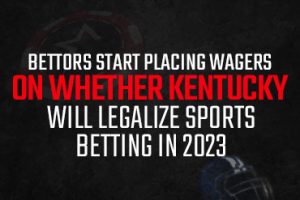 Bettors start placing wagers on whether Kentucky will legalize sports betting in 2023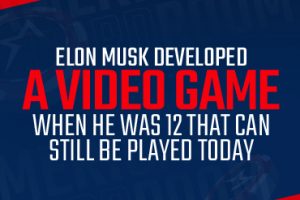 Elon Musk developed a video game when he was 12 that can still be played today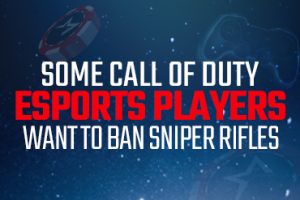 Some Call of Duty eSports players want to ban sniper rifles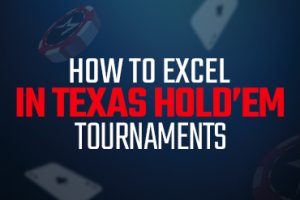 How to excel in Texas Hold'em tournaments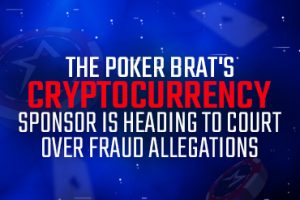 The Poker Brat's cryptocurrency sponsor is heading to court over fraud allegations