Icebreaker Finance launches $300 Million pool for crypto miners through Maple Finance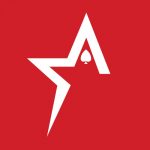 By Bob Garcia
Maple Finance and Icebreaker Finance announced today that they are providing $300 million in funding to bitcoin mining firms.  That cash comes in the form of secured debt financing and will be available to both private and public entities that are located in North America and Australia.
To qualify, loan applicants must meet power strategies and treasury standards.  And although the loans come with interest rates of up to 20%, accredited investors and capital allocators can earn returns of up to 13%.
Maple Finance CEO Sidney Powell said, "Recent market headwinds have caused lenders to pull back, while traditional financing vehicles have been slower to engage this sector. Miners play an essential role in growing the crypto ecosystem and local economies, and we are proud to extend a new financing vehicle to direct capital where it is needed the most." He went on to remark, "Icebreaker Finance brings years of senior level experience from finance and capital markets backgrounds, but also has deep roots in infrastructure and hard assets to confidently lend in this emerging space."
Discussing the development, Icebreaker Finance Founder and CEO Glyn Jones stated, "Icebreaker Finance was formed with the goal of improving the efficiency of capital markets by leveraging blockchain based technologies."  Jones added, "The market is now maturing to appreciate that non-recourse SPV ASIC backed financing can be inappropriate given the volatility in value of ASICs. Instead, a more diverse security package is required.  Maple's out-of-the-box, on-chain lending toolkit enables us to align incentives of lenders and borrowers to execute loans on-chain with terms that reflect the emerging nature of the industry more efficiently than we could elsewhere."
More information about Maple Finance and Icebreaker Finance can be found at www.maple.finance and www.icebreakerfinance.biz, respectively.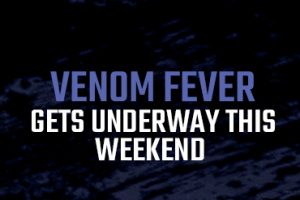 Venom Fever gets underway this weekend
Cryptocurrency "entrepreneur" destroys $10M piece of art so he can make NFTs
MGM faces lawsuit for allowing gambler to gamble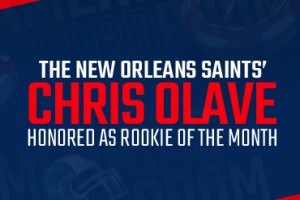 The New Orleans Saints' Chris Olave honored as Rookie of the Month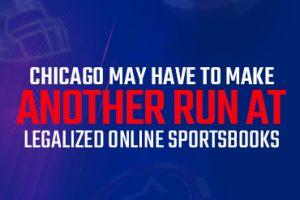 Chicago may have to make another run at legalized online sportsbooks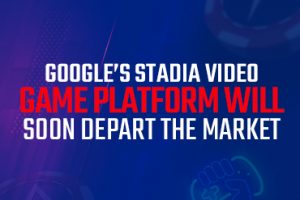 Google's Stadia video game platform will soon depart the market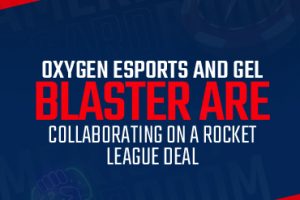 Oxygen Esports and Gel Blaster are collaborating on a Rocket League deal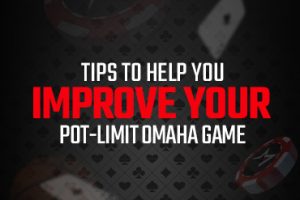 Tips to help you improve your Pot-Limit Omaha game