How to read a bluff catcher when playing Texas Hold 'em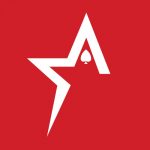 By Bob Garcia
Players love to bluff in poker, and it's important to know their signs
There are a handful of peculiar plays that can make the difference between winning and losing. If you've reviewed the most important Texas Hold 'em hands or have been interested in delving a little deeper into the strategic fundamentals of poker, you've probably heard of the bluff catcher. This term refers to a hand that, while not super powerful, is good enough to beat your opponent when he is bluffing. Players on Americas Cardroom should take a closer look at this strategy.
The bluff catcher is a hand that is not strong enough to make it to showdown and make it profitable, but it is strong enough to win at bluffs. Many players use it to try to take advantage of extremely aggressive players who bluff very easily.
The most important part of using this poker strategy is to understand when your opponent is trying to take advantage of the board to try to force you to fold with the pressure of a strong bet. Like so many things in poker, making the right decision depends entirely on the information you have about your opponent. You need to analyze what his style of play is and how often he bluffs. You must understand his behavior to the millimeter.
By definition, a bluff catcher is a hand that is behind the entire betting value range of your opponent. So it will only serve this type of play to win against a bluff. It is of utmost importance to be able to detect the patterns of play.
At a table with tight or conservative players, you might forget about bluff catchers and focus on getting value out of your strong hands. But if you are up against very aggressive, hard-to-play players, you may have to resort to this type of play.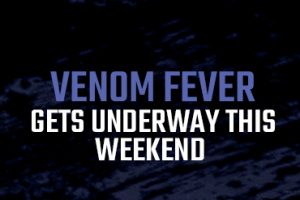 Venom Fever gets underway this weekend
Cryptocurrency "entrepreneur" destroys $10M piece of art so he can make NFTs
MGM faces lawsuit for allowing gambler to gamble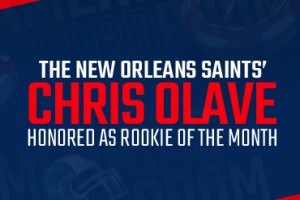 The New Orleans Saints' Chris Olave honored as Rookie of the Month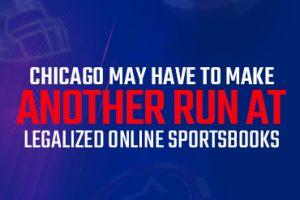 Chicago may have to make another run at legalized online sportsbooks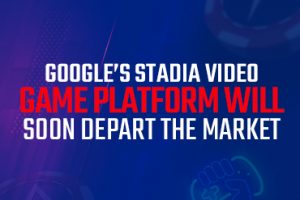 Google's Stadia video game platform will soon depart the market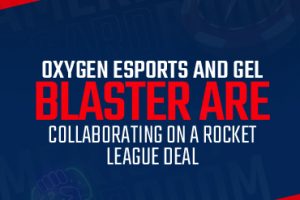 Oxygen Esports and Gel Blaster are collaborating on a Rocket League deal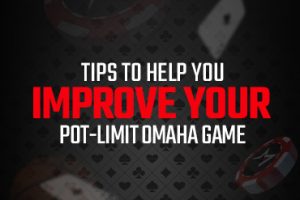 Tips to help you improve your Pot-Limit Omaha game