How to know when to fold the nuts in Pot-Limit Omaha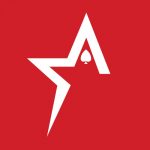 By Bob Garcia
In poker, strong hands aren't necessarily as strong as you might think
A popular poker variant is Pot-Limit Omaha (PLO). It is definitely a different game, so your strategies must be different as well. Knowing when to fold the nuts is something that every player on Americas Cardroom must know if his quest is to take the game to a higher status.
In PLO, players are dealt four "hole" cards that only they can see, and five "community" cards are dealt face-up for anyone to use. Each player must use two of their hole cards, as well as a third of the community cards, to form their hand.
With two more cards in your hand than you have in Texas Hold 'em, the chances of someone at the table getting the best possible play with the community cards are really high. This means that in order to have a chance of winning the hand, as a general rule, it is necessary to have the Nuts, the best play that can be created with the community cards.
In PLO, it is rare that a pair wins the pot, even the straights and flushes are often beaten by better straights or flushes, so it is necessary to think carefully about what to do before placing a bet. PLO is a game of Nuts; try to avoid betting if you don't have the best play at the table. If you don't, your opponent will.
It is true that sometimes the right move is to fold the hand, even if at that moment you have the nuts. Many experts opt to fold the nut on the flop if the chip stacks are deep enough. If there is not enough action to clearly indicate that at least one of the players has the same best option it is better to pass up that opportunity.
If, depending on the situation you are in, you do not agree to fold on the flop, then you should just call the raise on the flop. Ideally, you can bluff with this pot yourself with a flush card or if the table is paired, have your opponent bet with the same straight as you. When the best hand is a straight, the pot is multi-way, or the table is two pair, you will find that folding nuts is a correct bet and more often on the flop.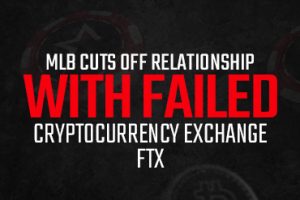 MLB cuts off relationship with failed cryptocurrency exchange FTX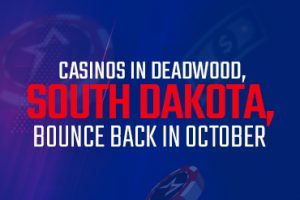 Casinos in Deadwood, South Dakota, bounce back in October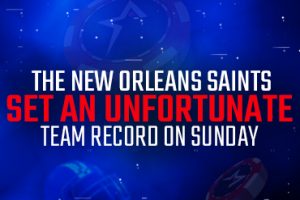 The New Orleans Saints set an unfortunate team record on Sunday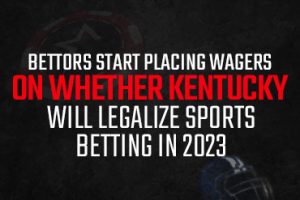 Bettors start placing wagers on whether Kentucky will legalize sports betting in 2023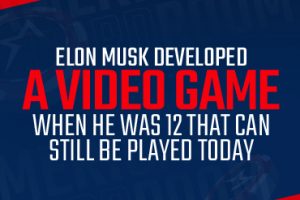 Elon Musk developed a video game when he was 12 that can still be played today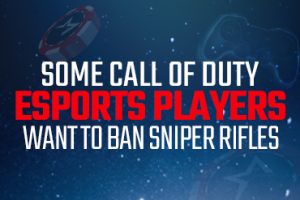 Some Call of Duty eSports players want to ban sniper rifles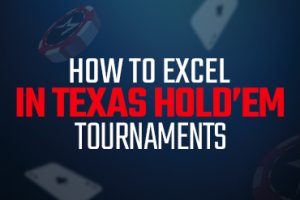 How to excel in Texas Hold'em tournaments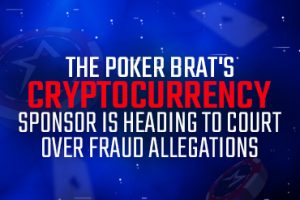 The Poker Brat's cryptocurrency sponsor is heading to court over fraud allegations