How to become a shark in Texas Hold 'em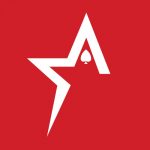 By Bob Garcia
While not everyone can become a poker pro, it's possible to improve your game
In the poker world, "fish" is a term widely used to designate those bad players that every professional poker player should feed on. This is, without a doubt, the title that no player on Americas Cardroom would want to obtain. On the contrary, "shark" is the term used to designate the excellent players who have been trained either in many years of experience or who have resorted to an extremely aggressive practice that has made them capable of eating their opponents alive every time they sit down at a table. There are several tips that will lead you to be one of these Texas Hold 'em players.
Remember that it is much more difficult to win at poker if all the players at the table are winning players. Therefore, good table selection is paramount. As your level increases, and you become a hungry shark, you can opt for more professional tables.
At higher level tables, you will find fewer fish. However, because they are higher stakes games, catching a fish will give you a bigger reward.
Experts believe that getting a good volume of hands in is crucial at the tables. Volume is the key. If you look at the top players, like Phil Galfond, Chris Moorman, or Chris Brammer, they all agree that throughout their careers, there was a time when they played many, many hours. There is no substitute for hard work.
It is very important for the player to realize how important poker is in his life and to divide his time accordingly. You must manage your time wisely. The key is to find the right balance between work, rest, and play.
Achieving success takes time. Don't run too fast because you can fall apart. If you are just starting out in the poker world, make the effort to play smaller amounts than you would like to.
There is a little devil in your mind that induces you to play at higher levels. Don't listen to it, because chances are you will quickly lose money and quit. Play cheaply and gain experience before seeking higher goals. Also, you should play when your mind is in perfect condition.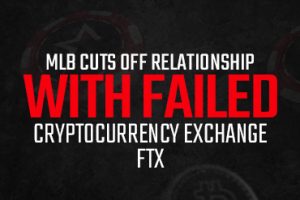 MLB cuts off relationship with failed cryptocurrency exchange FTX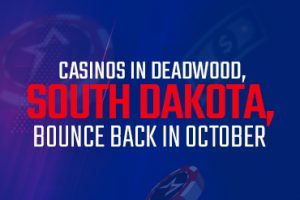 Casinos in Deadwood, South Dakota, bounce back in October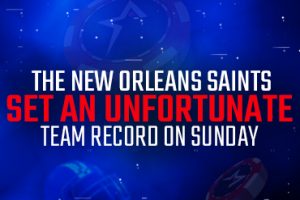 The New Orleans Saints set an unfortunate team record on Sunday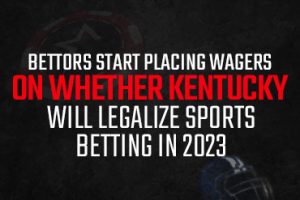 Bettors start placing wagers on whether Kentucky will legalize sports betting in 2023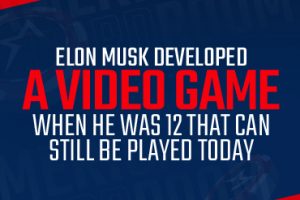 Elon Musk developed a video game when he was 12 that can still be played today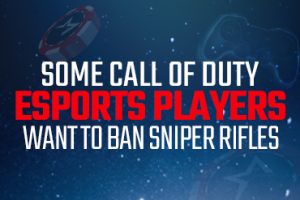 Some Call of Duty eSports players want to ban sniper rifles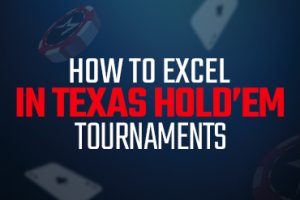 How to excel in Texas Hold'em tournaments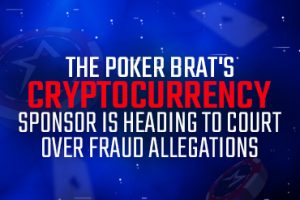 The Poker Brat's cryptocurrency sponsor is heading to court over fraud allegations