Homeland Security is concerned about the "radicalization" of the video game world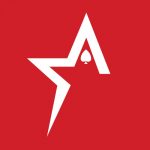 By Bob Garcia
The government agency is spending $700,000 to take a closer look at the video game ecosystem
The US Department of Homeland Security (DHS) has awarded a grant of nearly $700,000 to terrorism and security researchers to investigate "radicalization" through video games. According to recent reports, the funds are going to the Middlebury Institute's Center on Terrorism, Extremism, and Counterterrorism (CTEC), the non-profit organization Take That, and a company that seeks to curb toxic behavior on the Internet called Logically.
Liberals believe that the greatest threat to the nation is not evil terrorists, but so-called "domestic extremists." This category of domestic extremism encompasses anyone who disagrees with the Democrats' progressive ideology.
If you don't want America to become a socialist society, a model of communist China, then you are a crazy extremist. Many on Americas Cardroom have heard President Joe Biden say this in multiple speeches. Anyone who disagrees with liberal policies is a threat to democracy.
The grant text states, "Over the past decade, video games have increasingly become focal points of social activity and identity creation for teens and young adults." Extremists are believed to use video game communities to launch radical propaganda.
The entities involved appear to be the ideal joining of forces as it involves one entity that works to control online behavior and another that specializes in mental health in the gaming community. The project claims it will train "centralized resources" on how to assess extremist activities in the gaming world.
Some pro-privacy groups such as the Electronic Frontier Foundation believe gamers "face more threats to their freedoms than ever before." Alex Newhouse, deputy director of CTEC, still believes this is a viable use of government money and authority.
It's hard to argue that video games are as much a threat to democracy as a bunch of bombed-out terrorists. But the Biden administration is about to use nearly three-quarters of a million dollars to find out.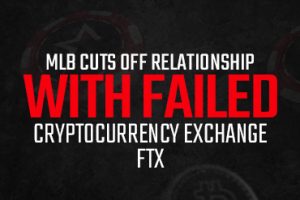 MLB cuts off relationship with failed cryptocurrency exchange FTX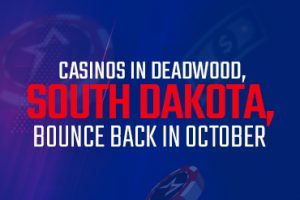 Casinos in Deadwood, South Dakota, bounce back in October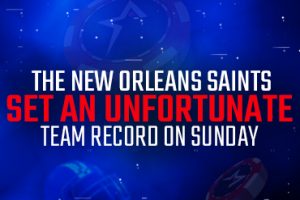 The New Orleans Saints set an unfortunate team record on Sunday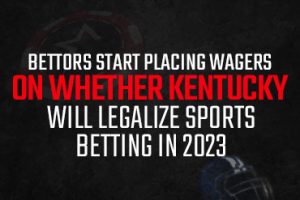 Bettors start placing wagers on whether Kentucky will legalize sports betting in 2023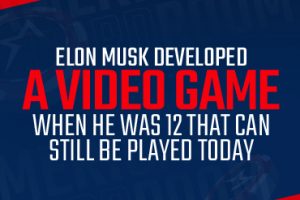 Elon Musk developed a video game when he was 12 that can still be played today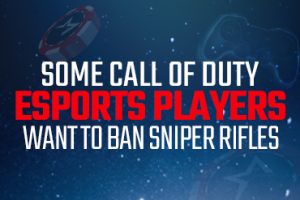 Some Call of Duty eSports players want to ban sniper rifles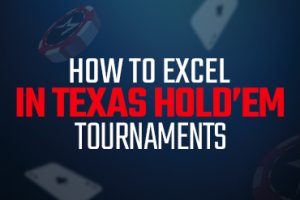 How to excel in Texas Hold'em tournaments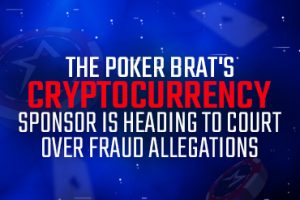 The Poker Brat's cryptocurrency sponsor is heading to court over fraud allegations