Heated fight breaks out as New Orleans Saints' frustration boils over in Bucs contest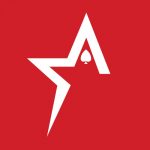 By Bob Garcia
Saints cornerback Marshon Lattimore let his emotions spill over in Sunday's game
Things got pretty heated yesterday in the matchup between the New Orleans Saints and the Tampa Bay Buccaneers. Both teams were involved in a mid-game brawl. As a result, players from both sides faced ejections at the Caesars Superdome. On top of all that, New Orleans fans were disappointed in the last quarter when they saw their team fall to one of their biggest rivals at home.
After the atmosphere got pretty tense in the fourth quarter, Saints cornerback Marshon Lattimore turned to Tampa Bay quarterback Tom Brady and former Buccaneers head coach Bruce Arians for a few heated words. Buccaneers running back Leonard Fournette saw all the action and didn't hesitate to shove Lattimore, who also responded in return.
It was at that moment that Buccaneers wide receiver Mike Evans turned around to come onto the field and support his teammate. After pushing Lattimore, the contest became much more personal, and a big fight broke out on the field. As a result, the referees penalized both teams before ejecting Evans and Lattimore.
In 2017, Lattimore and Evans also got into a fight. Then, Jameis Winston claimed Lattimore and the defensive back shoved the Buccaneers quarterback (now Saints QB). Evans got behind Lattimore's back and knocked him to the ground after a shove. Of course, the brawl, like this one, extended to several players. No one was ejected, but the Bucs were penalized 15 yards for unnecessary roughness by Evans.
Regarding the final score (20-10), experts say the Saints have a lot of work to do on offense, as the defense played admirably. Fans on Americas Cardroom are hoping Dennis Allen will take action to get his departments back in line.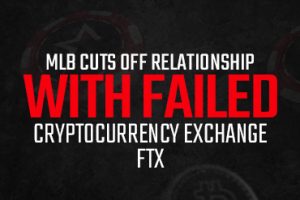 MLB cuts off relationship with failed cryptocurrency exchange FTX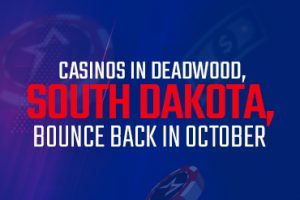 Casinos in Deadwood, South Dakota, bounce back in October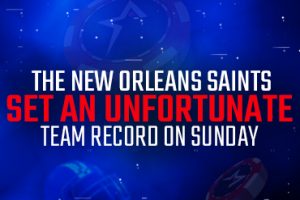 The New Orleans Saints set an unfortunate team record on Sunday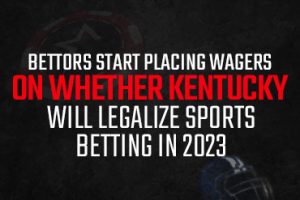 Bettors start placing wagers on whether Kentucky will legalize sports betting in 2023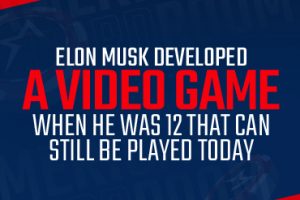 Elon Musk developed a video game when he was 12 that can still be played today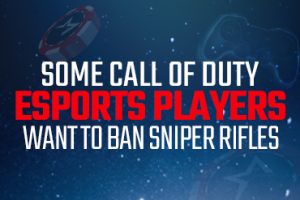 Some Call of Duty eSports players want to ban sniper rifles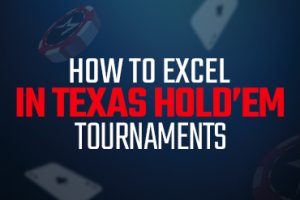 How to excel in Texas Hold'em tournaments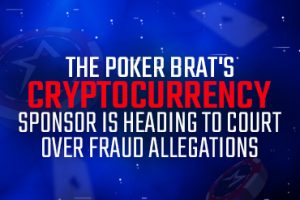 The Poker Brat's cryptocurrency sponsor is heading to court over fraud allegations