Heads-Up Party kicks off with pair of midweek battles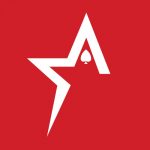 By Bob Garcia
Did you spend Wednesday afternoon streaming exciting poker action on Twitch?  If you didn't, then you missed the first two battles of our Heads-Up Party.  Don't worry, though.  We'll get you up to speed.
Just to recap, the Heads-Up Party is a 16-player poker bracket that's part of our 21st Anniversary Celebration. All rounds are broadcast on Twitch with live commentary from our pros.   The sudden-death heads-up format features a mix of ACR Pros, streamers, special guests, and one lucky member of the poker community.  The player who makes their way through the entire bracket will win Venom tickets for the entire year.  At $2,650 a piece, that's $10,600 in total value.
Yesterday's action kicked off with a pair of ACR Pros entering the fray.  Michael Loncar (screenname: FerrisBuuueller) faced off against Ryan Depaulo (screenname: Whyisjadakiss) in what turned out to be a one-sided contest.
After less than 24 minutes of play, the pair began what proved to the final hand with Depaulo having a convincing 15,088 to 4,732 chip lead. With 7♠J♦A♠K♠ on the board, Depaulo's Q♠10♦ was already good enough for a straight.  And after Depaulo went all-in, Loncar followed his lead holding A♥J♠.  When a 10♦ appeared on the river, Depaulo officially earned his place in the second round of our Heads-Up Party.
Wednesday's second contest saw ACR Pro Jon Van Fleet (screenname: Apestyles) compete against popular Twitch Stormer ZAFSTOP.  Compared to the Loncar-Depaulo match, this battle was pretty even, with the chip leader alternating often during the course of two hours.
However, heading into the final hand, ZAFSTOP had a commanding 16,585 to 3,035 chip lead.  With 9♠K♠, ZAFSTOP went all in pre-flop, forcing Apestyles to call with A♥4♥.  After a 2♥9♥7♠ flop, Apestyles was still in the game.  When faced with an 8♣ turn and 5♦ river, Apestyles' fate was sealed and ZAFSTOP officially completed the upset to advance to the next round.
Want to relive the action? Then watch the replay for yourself here:   https://www.twitch.tv/videos/1597440828.
Don't forget that the Heads-Up Party resumes tomorrow (Friday) at 4:30pm ET with Jon Pardy battling Robert Kuhn.  Then Chris Moneymaker takes on our Social Media contest winner in what is sure to be an interesting match.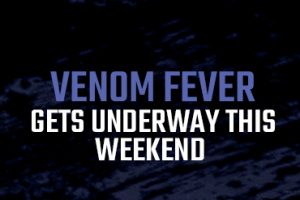 Venom Fever gets underway this weekend
Cryptocurrency "entrepreneur" destroys $10M piece of art so he can make NFTs
MGM faces lawsuit for allowing gambler to gamble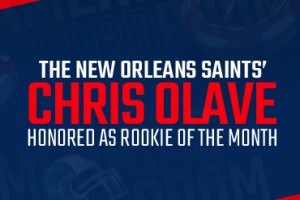 The New Orleans Saints' Chris Olave honored as Rookie of the Month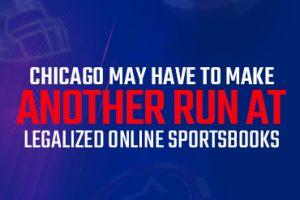 Chicago may have to make another run at legalized online sportsbooks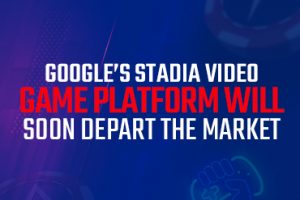 Google's Stadia video game platform will soon depart the market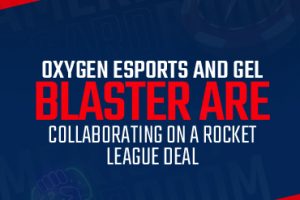 Oxygen Esports and Gel Blaster are collaborating on a Rocket League deal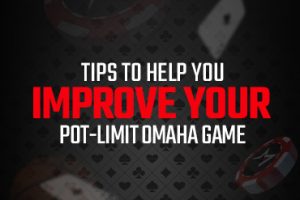 Tips to help you improve your Pot-Limit Omaha game