Hard Rock International ready to spend $100M to increase employees' salaries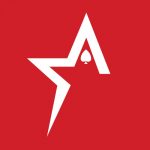 By Bob Garcia
Hard Rock employees could see pay raises as the company looks to retain its talent
One of the most common objectives of any employee is to advance professionally. Something that usually entails an increase in responsibility and also a salary increase. The idea is for the company to anticipate that need and create the necessary opportunities for that employee to grow, even within his or her current position. The Hard Rock casino company seems to have this pretty clear and that is why it has announced that it will spend close to $100 million in order to increase salaries in its employee base.
Hard Rock is aware that it is important to raise wages as a key to retaining talent. Needless to say, its casinos would not function in the same way if it were not for the professionalism of its workforce. The news was greeted with tears and applause from many employees when they learned that their paychecks would be higher.
The world today is suffering from significant inflation, and there are even fears of recession. With that in mind, Seminole Gaming and Hard Rock International have made the decision to spend more than $100 million to repay the efforts of their employees by increasing some of their salaries. It has been reported that at least 10,000 employees would benefit from this decision.
The raises do not appear to be sluggish at all, as some even go beyond 60%, with starting salaries ranging from $18 to $21 per hour for workers in nearly 100 different roles. Security in public spaces, housekeepers, receptionists, call centers, and cooks will see their paychecks get juicier. Florida-based Hard Rock said some team members could receive as much as $16,000 more than the Sunshine State's minimum wage.
Seminole Gaming CEO and Hard Rock president Jim Allen made it clear that this investment will help the company retain its talent and avoid turnover, something that, at the end of the day, could be much more costly. He said that this is a way to show their appreciation and continue to bet on having a significant return on investment by seeing how the performance of workers grows even more, thanks to this motivation. This is a thought that is surely shared by many on Americas Cardroom.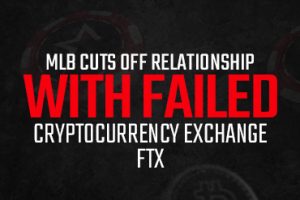 MLB cuts off relationship with failed cryptocurrency exchange FTX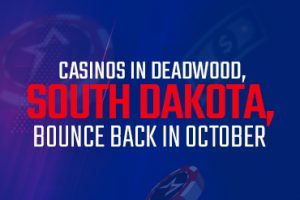 Casinos in Deadwood, South Dakota, bounce back in October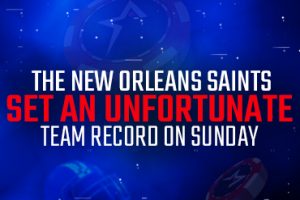 The New Orleans Saints set an unfortunate team record on Sunday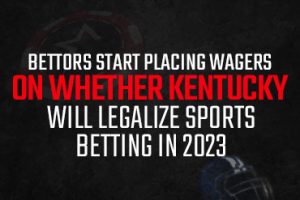 Bettors start placing wagers on whether Kentucky will legalize sports betting in 2023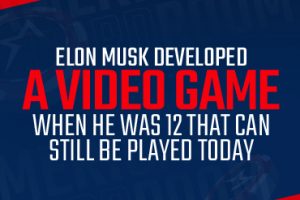 Elon Musk developed a video game when he was 12 that can still be played today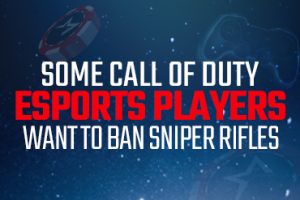 Some Call of Duty eSports players want to ban sniper rifles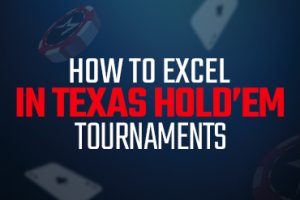 How to excel in Texas Hold'em tournaments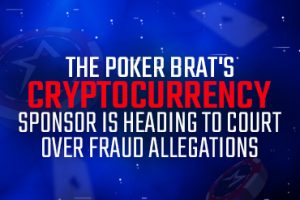 The Poker Brat's cryptocurrency sponsor is heading to court over fraud allegations