Guitar Hero has competition in new trombone Champ video game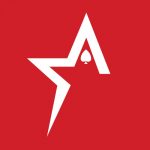 By Bob Garcia
The new video game is taking the market by storm
Trombone Champ is a rhythm game in the style of Guitar Hero or Donkey Konga but with trombones. The new viral phenomenon is being considered one of the most fun games of 2022, and it is already available on Steam for gamers on Americas Cardroom to go and give it a try.
It seems that until now, no one has thought of making a Guitar Hero style video game but with trombones instead of electric guitars. New York studio Holy Wow has thought outside the box and that is why it has decided to release Trombone Champ.
It is precisely what it sounds like or even a bit more. It is a musical game in which players have to follow the notes of the songs. Added to all this is a series of surreal additions ranging from the very backgrounds that are seen during the game to the strange presence of baboons and collectible cards.
The game that is now on Steam is dedicated to PC users and requires only a keyboard and a mouse to be used, plus speakers or headphones to listen to how you are doing. Clearly, the particular sound of the trombone that will be generated with the mouse when you try to hit the notes is the protagonist of the game. Above all, the precision when playing the notes according to the indications on the screen will be decisive for the trombone to sound well; a deviation, a delay and the notes will sound loose and dissonant.
Another thing that sets Trombone Champ apart is sliding. Clips can slide through notes very easily. If there are two successive notes that are disconnected and quite far apart in pitch, you can hold down the key and drag the slider towards it. As long as you have enough breath to complete the sentence, you are fine.
Trombone Champ is the newest candidate for the most fun game of 2022. This rhythm game with trombones came out late last week, without making too much noise, but with word of mouth, it has become a new viral phenomenon.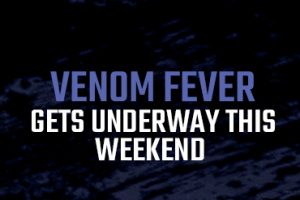 Venom Fever gets underway this weekend
Cryptocurrency "entrepreneur" destroys $10M piece of art so he can make NFTs
MGM faces lawsuit for allowing gambler to gamble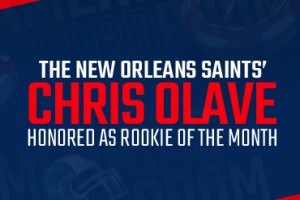 The New Orleans Saints' Chris Olave honored as Rookie of the Month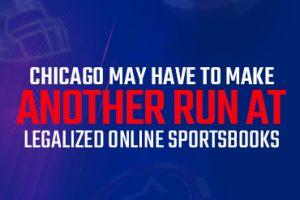 Chicago may have to make another run at legalized online sportsbooks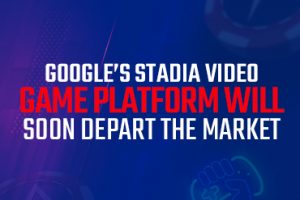 Google's Stadia video game platform will soon depart the market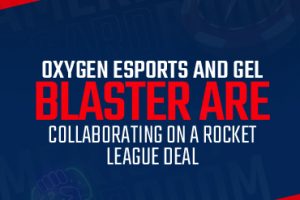 Oxygen Esports and Gel Blaster are collaborating on a Rocket League deal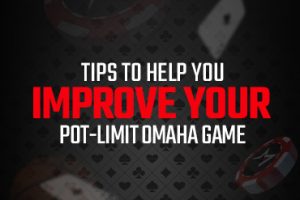 Tips to help you improve your Pot-Limit Omaha game