Google's Stadia video game platform will soon depart the market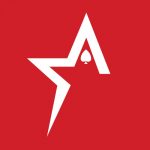 By Bob Garcia
The tech giant wasn't strong enough to compete with incumbent video game platforms
Google is shutting down its digital gaming service Stadia, the latest ambitious project to be cut as the company looks to reduce costs. Stadia was seen by many as its troubled cloud gaming service after Google was unable to attract gamers nearly three years after its launch. It was certainly news that many on Americas Cardroom saw coming.
Stadia was an attempt by Alphabet Inc.'s Google to take on the gaming console giants with a platform of its own. Unlike traditional consoles, Stadia allowed users to play games on devices such as Android phones and Chromecast TV apps by piping data directly from Google's server clusters.
Phil Harrison, VP and general manager of Stadia, officially let it be known via Google's blog that the servers will be shut down in January 2023. He said that the reason for the closure was that the service never "gained the traction" among users that they expected, which is why they decided to take a step back with the project.
Google clarified that players will be able to access their game library until January 18, 2023, to complete their gaming sessions. In the case of users who purchased Stadia hardware through the Google Store and for their games, the company will reimburse them accordingly.
The company has already begun selling Stadia's core streaming technology to other companies and said it expects many members of the Stadia team to "continue this work in other parts of the company." Stadia is the latest product to be discontinued by Google. The company will shut down Hangouts, its messaging app, in November. And YouTube, a Google subsidiary, announced in January that it would stop creating original content.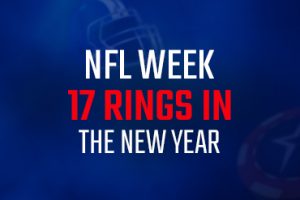 NFL Week 17 Rings in the New Year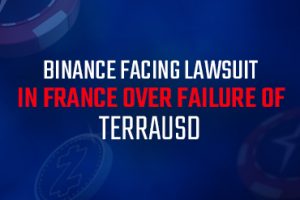 Binance facing lawsuit in France over failure of TerraUSD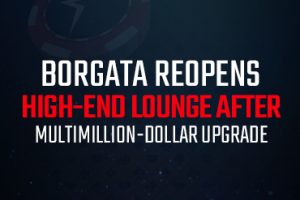 Borgata reopens high-end lounge after multimillion-dollar upgrade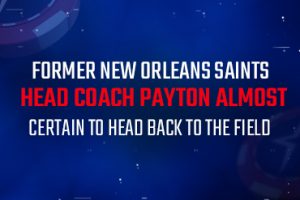 Former New Orleans Saints head coach Payton almost certain to head back to the field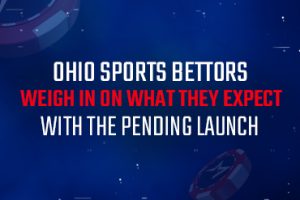 Ohio sports bettors weigh in on what they expect with the pending launch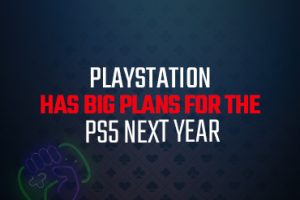 PlayStation has big plans for the PS5 next year
CS:GO competitions are turning players into millionaires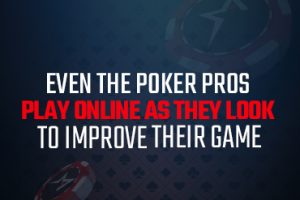 Even the poker pros play online as they look to improve their game