Google Cloud, BNB Chain collaborate on Web3 programs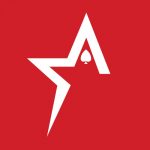 By Bob Garcia
Web3 and NFT options are coming, and BNB Chain hopes to be on the front line
Google Cloud, the technology giant's cloud development arm, recently announced the formation of a partnership with the BNB Chain team to promote startup development in the Web3 sector. Such a joining of forces opens the door of the Google for Startups Cloud program to all those dapps developers operating on BNB Chain.
The news was confirmed via a Binance press release issued yesterday. As a result of the partnership, developers operating on BNB will have the ability to leverage Google Cloud infrastructure so that their applications and use cases can scale while ensuring access to other forms of technical support.
The move involves the Google for Startups Cloud program, which currently paves the way for the more than 1,300 decentralized applications and use cases operating on BNB Chain. All participants who are selected for this initiative will be able to make use of all the services offered by Google Cloud. This means that they will also have at their disposal experts for Google's area and other topics outside the Blockchain sphere, including data management and analysis, as well as artificial intelligence and other content.
"By collaborating with Google Cloud, we can help these developers access the open, secure and carbon-neutral cloud infrastructure that is more necessary than ever for businesses to strengthen and scale," said BNB Chain CIO Gwendolyn Regina about the partnership. While this is an important step for Google, the company and its various divisions have already been deepening partnerships in the Blockchain space.
It is important for followers on Americas Cardroom to keep in mind that recently the Google Cloud team became an independent validator for the Ronin network, the one on which the popular Blockchain game Axie Infinity operates. The move will strengthen the security of the Blockchain while allowing the parties to exchange information and knowledge regarding issues of interest.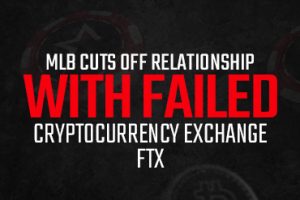 MLB cuts off relationship with failed cryptocurrency exchange FTX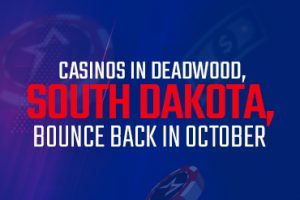 Casinos in Deadwood, South Dakota, bounce back in October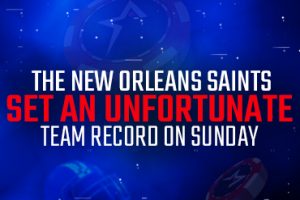 The New Orleans Saints set an unfortunate team record on Sunday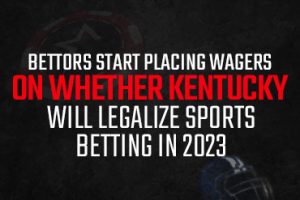 Bettors start placing wagers on whether Kentucky will legalize sports betting in 2023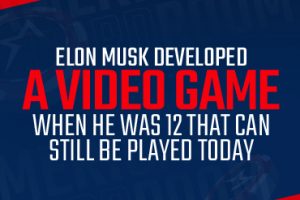 Elon Musk developed a video game when he was 12 that can still be played today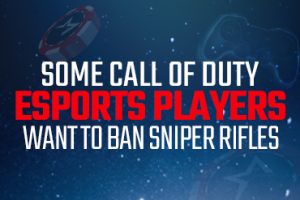 Some Call of Duty eSports players want to ban sniper rifles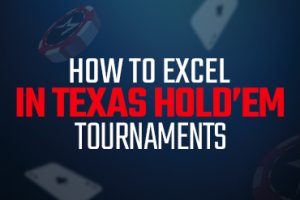 How to excel in Texas Hold'em tournaments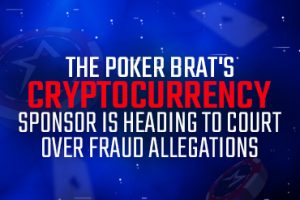 The Poker Brat's cryptocurrency sponsor is heading to court over fraud allegations