G2 takes down FaZe Clan at ESL Pro League 16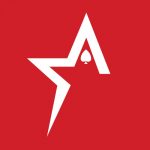 By Bob Garcia
The eSports competition is in its 16th season and continues to grow
G2 remains undefeated in ESL Pro League Group B; FaZe is close behind. ESL Pro League Season 16 is in full swing, and the Group B matches recently concluded, with G2 Esports topping the group. However, FaZe Clan came very close, and the Karrigan-led team's only loss came against G2 Esports. In a 3-0 team battle over the weekend, G2 defeated FaZe Clan 2-0, demonstrating just how much power the team has.
The second group of ESL Pro League 16 has developed without major surprises and G2, FaZe and Outsiders move on to the playoffs of the event. The most remarkable thing would be the absolute dominance of the Samurai, who ended up leading the group without giving up a single map. On the other hand, BIG, MIBR, and FTW were left out, being far away from the top three.
G2 Esports finished top of ESL Pro League Group B after winning their five matches 2-0, a result that had never been achieved since this format was implemented in season 13. The most difficult match for the samurai was against BIG, a match that was decided in two overtimes. Ocelote's organization was very solvent against great teams like FaZe and Outsiders, with a HooXi that went from strength to strength, but with their aim still in their sights.
FaZe and Outsiders are the other two teams that have qualified for the final rounds. Karrigan's team only lost to G2 Esports, and, despite losing a map to MIBR and Outsiders, they did not suffer much in their respective matches. On the other hand, Outsiders snatched the place from BIG after three victories and losing only to G2 and FaZe.
Only the Season 16 champion will secure a place in the $1 million Final to be held December 14-18 in Abu Dhabi, United Arab Emirates. Without a doubt, it is an event that has been marked on the calendar of many fans on Americas Cardroom.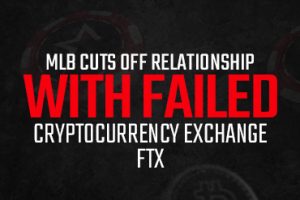 MLB cuts off relationship with failed cryptocurrency exchange FTX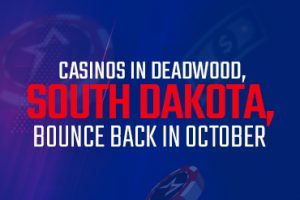 Casinos in Deadwood, South Dakota, bounce back in October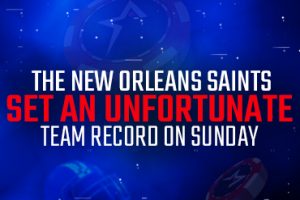 The New Orleans Saints set an unfortunate team record on Sunday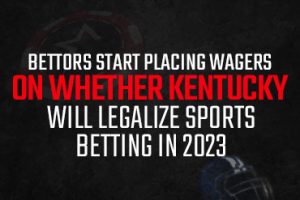 Bettors start placing wagers on whether Kentucky will legalize sports betting in 2023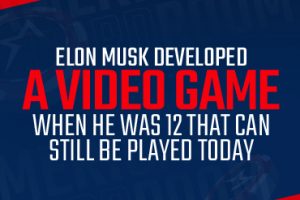 Elon Musk developed a video game when he was 12 that can still be played today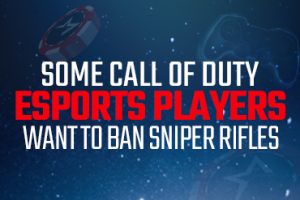 Some Call of Duty eSports players want to ban sniper rifles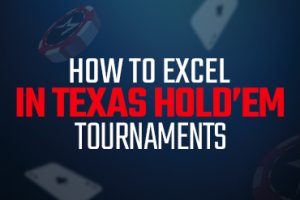 How to excel in Texas Hold'em tournaments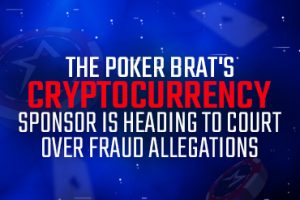 The Poker Brat's cryptocurrency sponsor is heading to court over fraud allegations