G2 Esports suspends CEO for eight weeks over friendship with alleged human trafficker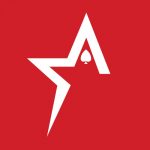 By Bob Garcia
Carlos Rodriguez's ties to Andrew Tate have put G2 in a difficult spot
Virtual sports are not free from the controversies that usually abound in traditional sports. Carlos Rodriguez, known in the networks as Ocelote, has been sanctioned by the eSports team he founded. G2 announced an agreement with its leader, to remove him from the organization for two months, during which he will be suspended from pay. The reason for his punishment is a video he himself published, in which he appeared partying with Andrew Tate, an openly sexist American influencer and apparently linked to human trafficking.
Since Ocelote founded G2 in 2014 and since then the team has become one of the most important on the world stage. Based in Berlin, they participate in video game competitions such as League Of Legends, Fortnite, Valorant and Rocket League, among others. This year, they achieved a triumph in the League Of Legends spring championship and were one step away from also winning the summer championship, where they lost in the final.
Given the commotion generated by the video of Tate and Ocelote on social networks, the first reaction of the leader of G2 was to post a tweet where he assured, "Nobody will ever be able to police my friendships. I draw my line here. I party with whoever I want." However, his words after learning of the sanction were very different. "I feel terrible for the controversy generated and for having failed the fans. G2 will always be above me. I will do whatever it takes to protect the company," he replied in a new Twitter message.
Tate, the person who has indirectly sparked the controversy at G2, is a former contact sports fighter turned influencer. He is a much-hated figure on social networks for his sexist comments, most of them questionable, like when he pointed out that "the victim of rape is also responsible for rape." His misogynistic posts even caused Twitter, Instagram, YouTube and Tiktok to block his profile this year.
Despite the official apology, the video game team founder has continued to like tweets in support of Tate and messages where some users told him he shouldn't apologize. Ocelote's friendship with the North American has been a source of unease among some videogame fans, including those on Americas Cardroom. It has even been suggested that he should be canceled permanently.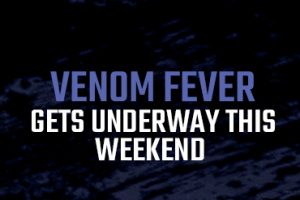 Venom Fever gets underway this weekend
Cryptocurrency "entrepreneur" destroys $10M piece of art so he can make NFTs
MGM faces lawsuit for allowing gambler to gamble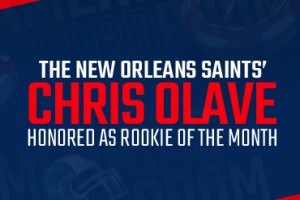 The New Orleans Saints' Chris Olave honored as Rookie of the Month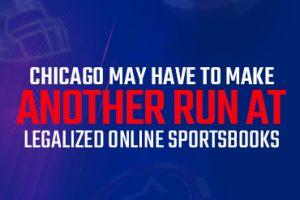 Chicago may have to make another run at legalized online sportsbooks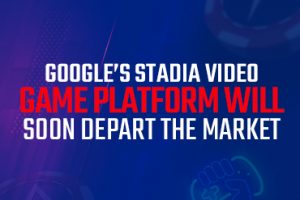 Google's Stadia video game platform will soon depart the market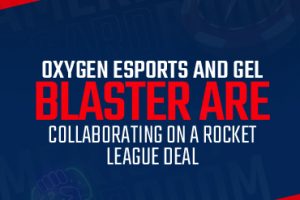 Oxygen Esports and Gel Blaster are collaborating on a Rocket League deal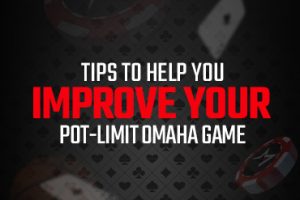 Tips to help you improve your Pot-Limit Omaha game