FTX might be considering making a play for Celsius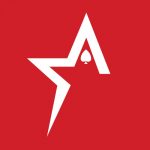 By Bob Garcia
Celsius Network wasn't able to survive the cryptocurrency crash and needs to cut its losses
Reports suggest that Sam Bankman-Fried, founder and CEO of FTX, has another troubled company, Celsius Network, in his sights. The Bahamian cryptocurrency exchange is apparently considering another round of bids to acquire the assets of the bankrupt cryptocurrency lender. This rescue proposal is similar to the one FTX US made for Voyager Digital LLC.
Bankman-Fried hopes to continue with its rescue proposals to save troubled cryptocurrency companies amid the market downturn. The news was recently revealed, adding that FTX also intended to raise $1 billion in a new funding phase.
This comes shortly after Alex Mashinsky, the former CEO of the failed lender, announced his resignation, expressing concern that his role as CEO had become increasingly distracting. In addition, he lamented the difficult financial situations being experienced by people in the community. At Celsius' parent company, Mashinsky remains a director despite recently stepping down as CEO.
FTX's purchase of Celsius' assets would be a clear intention by the exchange to preserve the lender, similar to what FTX US did with Voyager, by obtaining the winning bid of some $1.4 billion. In July 2022, Celsius Network filed for bankruptcy, raising fears that its investors' assets would be lost in the process.
As many on Americas Cardroom know, the current cryptocurrency crisis has thrown many companies into a state of total chaos. Cryptocurrency industry bigwigs have either declared bankruptcy or announced massive layoffs. Even one of the world's largest cryptocurrency lenders, Celsius, was unable to save its sinking ship in this financial situation and filed for "Chapter 11 bankruptcy."
Previously, Judge Martin Glenn had allowed Celsius to mine and sell Bitcoin (BTC). However, the company stated that mining BTC would not bring it immediate profits, as it needs to invest in the mining setup.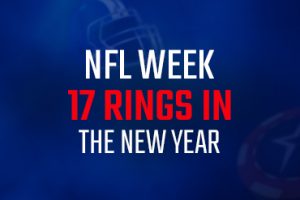 NFL Week 17 Rings in the New Year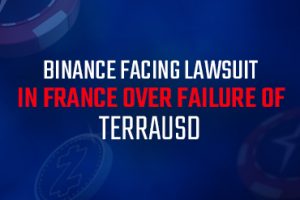 Binance facing lawsuit in France over failure of TerraUSD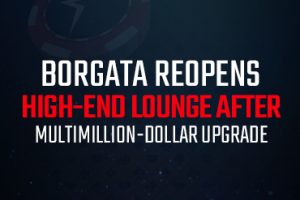 Borgata reopens high-end lounge after multimillion-dollar upgrade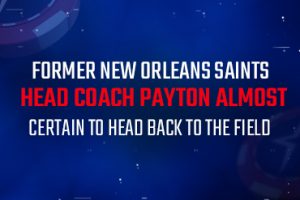 Former New Orleans Saints head coach Payton almost certain to head back to the field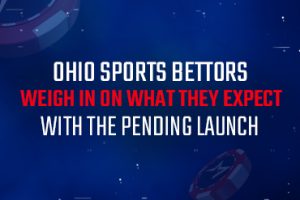 Ohio sports bettors weigh in on what they expect with the pending launch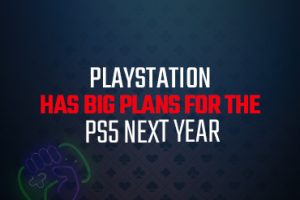 PlayStation has big plans for the PS5 next year
CS:GO competitions are turning players into millionaires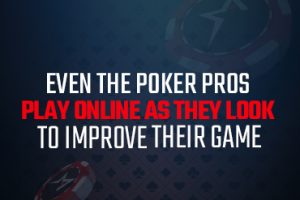 Even the poker pros play online as they look to improve their game