Five more packages to Uruguay guaranteed to go this Sunday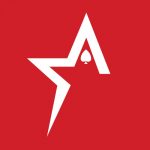 By Bob Garcia
Unless you've been living under a rock or somewhere without an internet connection, you know our 21st Anniversary Celebration has been running since May.
One of our promotions is sending at least 21 players to Uruguay to play in the $1,100 buy-in Enjoy Poker Series Main Event in October. Each of the packages is valued at $5,000 and includes $1,500 for airfare, $500 spending money, 9-nights luxurious hotel accommodations and more.
Oh, and we forgot to mention that all winners will also get to attend our VIP 21st Anniversary Party in Uruguay, where they'll party with the ACR Pros.
And now, 5 more packages are guaranteed to go this Sunday as part of the remaining Punta Del Este Satellites. Check it out:
Sunday, September 11th at 5pm ET – 5 Packages GTD
Sunday, September 18th at 5pm ET – 6 Packages GTD
You can buy your seat for $55 or qualify for less (or even free) by following this path: Freeroll -> Super Sat -> MEGA Sat to the Main -> Main Satellite.
Visit the promo page for all the information here.
**** One more big item of note for this weekend. The first of two OSS Cub3d Encore Main Events has its Day 1A on Saturday, September 10th and Day 1B on Sunday, September 11th, both at 1:05pm ET. It has a $1 Million GTD prize pool and you can buy-in directly for $630 or qualify for way less via satellite.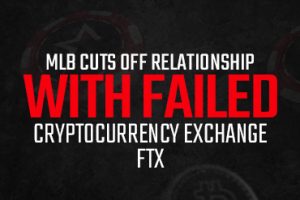 MLB cuts off relationship with failed cryptocurrency exchange FTX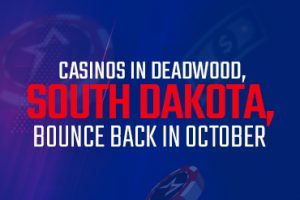 Casinos in Deadwood, South Dakota, bounce back in October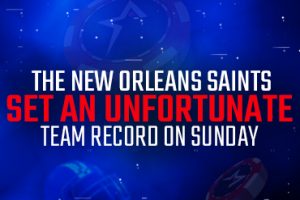 The New Orleans Saints set an unfortunate team record on Sunday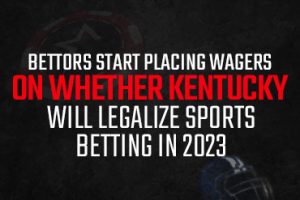 Bettors start placing wagers on whether Kentucky will legalize sports betting in 2023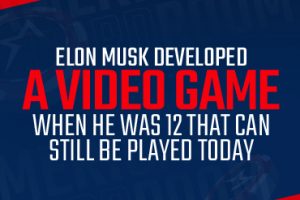 Elon Musk developed a video game when he was 12 that can still be played today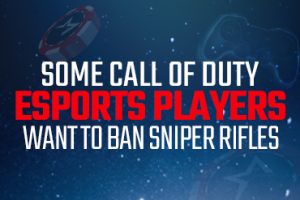 Some Call of Duty eSports players want to ban sniper rifles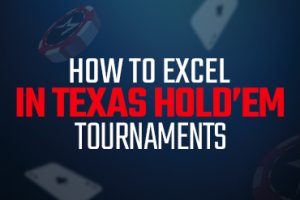 How to excel in Texas Hold'em tournaments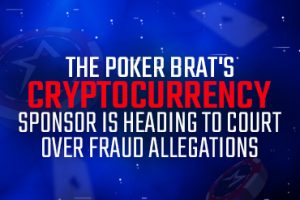 The Poker Brat's cryptocurrency sponsor is heading to court over fraud allegations