Epic Games to cut off certain gaming hardware from Fortnite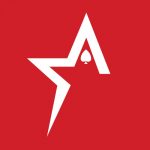 By Bob Garcia
Cronus equipment is specifically banned in a new Fortnite patch
The Fortnite community is debuting a new update with big changes, especially the battle pass and map. This time, gamers on Americas Cardroom will be able to see a quite frenetic gameplay style as the map is cleared and new weapons will be seen for those who love the open field when running through the new area. However, not everything is limited to this, since Epic Games has taken the decision to make a small adjustment that will make things even more difficult for those users who use external hardware and obtain better results.
As part of the patch notes for the new update, it was announced that players who use PlayStation or Xbox controllers for better performance will not be able to make use of certain hardware for better gameplay in combat. In short, Fortnite Chapter Three Season Four players can start saying goodbye to their beloved Cronus Max and Cronus Zen. This is because Epic recently implemented a new technology with which these attachments will be completely useless.
This pair of attachments prevent weapon recoil, as well as adds greater accuracy when firing. While the technology is expected to work perfectly, anyone who manages to use this hardware or tries to bypass the restriction could face heavy penalties.
In the patch notes about the new Fortnite update, Epic Games says that players using these restricted devices will likely receive an in-game warning. In case they want to continue, they should remove the hardware and restart the title. While it is true that Epic has not provided further details about the improvements on PC, it is possible that it is working on some of them.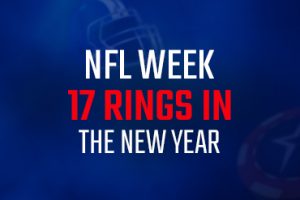 NFL Week 17 Rings in the New Year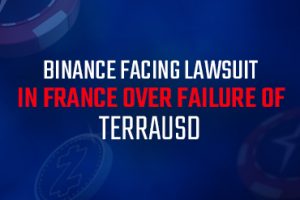 Binance facing lawsuit in France over failure of TerraUSD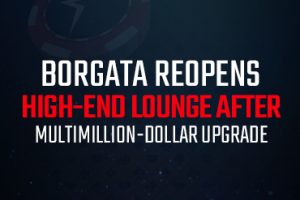 Borgata reopens high-end lounge after multimillion-dollar upgrade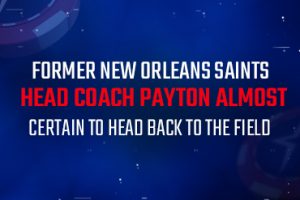 Former New Orleans Saints head coach Payton almost certain to head back to the field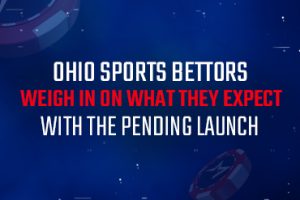 Ohio sports bettors weigh in on what they expect with the pending launch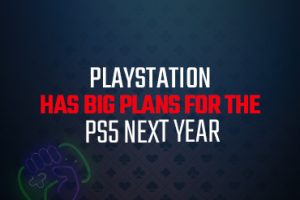 PlayStation has big plans for the PS5 next year
CS:GO competitions are turning players into millionaires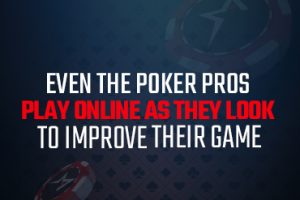 Even the poker pros play online as they look to improve their game