Electronic Arts confirms upcoming Iron Man video game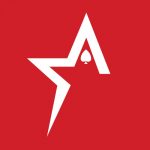 By Bob Garcia
The third-person video game is being developed in conjunction with Motive Studio
It was an open rumor in recent months, but it was not until yesterday afternoon that Electronic Arts (EA) confirmed the development of a video game of Iron Man, Marvel's armored avenger. The project is still at an early stage of development, but the American company already has several details to share, including the team in charge of this new superheroic adaptation.
At first glance, Iron Man is presented as a third-person action title with a narrative approach and is being developed by Motive Studio, based in Montreal. The new title will be under the leadership of Olivier Proulx. He already has experience in products from the house of ideas after having played different roles in Marvel's Avengers and Marvel's Guardians of the Galaxy.
It seems clear that the game, still without an official name, will have a special emphasis on its story, with a narrative that will try to "channel the complexity, charisma and creative genius of Tony Stark, allowing players to feel what it's really like to play as Iron Man." For the time being, the company insists that the game's creation is still in pre-production and there will be no further news until its development progresses further. In fact, it also takes the opportunity to link to Motive's website for hiring new employees for this project, covering the management, development, design and art departments.
Finally, it seems clear that EA is also developing the occasional further adaptation of Marvel franchises, explaining that this "exciting new collaboration" will come with Iron Man as "the first of several new games." Lovers of the Marvel Universe on Americas Cardroom could be in for some more big news before the year is out.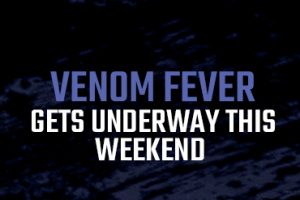 Venom Fever gets underway this weekend
Cryptocurrency "entrepreneur" destroys $10M piece of art so he can make NFTs
MGM faces lawsuit for allowing gambler to gamble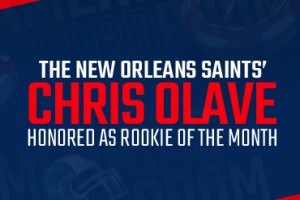 The New Orleans Saints' Chris Olave honored as Rookie of the Month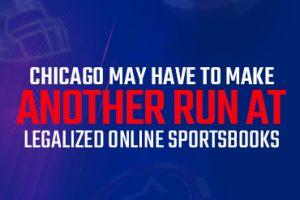 Chicago may have to make another run at legalized online sportsbooks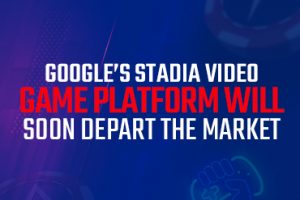 Google's Stadia video game platform will soon depart the market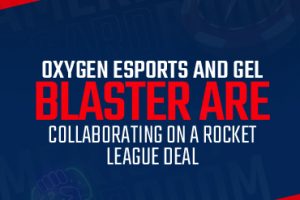 Oxygen Esports and Gel Blaster are collaborating on a Rocket League deal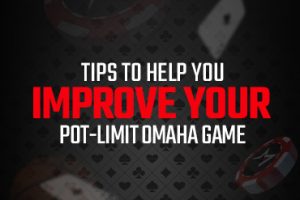 Tips to help you improve your Pot-Limit Omaha game