Eagles soar in updated NFL Super Bowl odds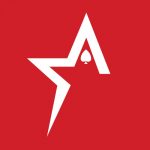 By Bob Garcia
The Philadelphia Eagles are one of only two undefeated NFL teams remaining and have soared towards the top of the Super Bowl odds at the Americas Cardroom sportsbook.
The Eagles are coming off a convincing 24-8 road win at division rival Washington. Philly is now the +305 favorite in the NFC and has moved ahead of both Kansas City and Tampa Bay in the Super Bowl odds. Both of those teams lost last week.
Note Buffalo also lost last week (21-19 at Miami), however the Bills not only are still the solid favorite to win the Super Bowl but their odds actually decreased from +400 to +393. That shows that bettors are still extremely high on this very talented team and the loss at the Dolphins is considered mostly a hiccup.
Speaking of Miami, they are the other undefeated team left and have improved to +1620 odds (ranked 7th overall).
One team that makes its debut in this weekly article is Jacksonville. The Jaguars are 2-1 to start the season and lead the AFC South. They are +5300 odds after being +14500 before the season began.
To see all the NFL game, prop and future odds, just click on 'Sports' in the poker client.
Super Bowl odds favorites:
1. Buffalo Bills +393 (+400)
2. Philadelphia Eagles +710 (+980)
3. Kansas City Chiefs +810 (+755)
4. Tampa Bay Buccaneers +925 (+775)
5. Green Bay Packers +930 (+1200)
6. Los Angeles Rams +1400 (+1600)
7. Miami Dolphins +1620 (+2300)
8. Baltimore Ravens +1700 (+1815)
9. San Francisco 49ers +2200 (+1850)
10. Los Angeles Chargers +2275 (+1400)
11. Minnesota Vikings +2350 (+2100)
12. Cincinnati Bengals +2600 (+4000)
13. Denver Broncos +2600 (+2950)
14. Dallas Cowboys +3650 (+4500)
15. Indianapolis Colts +3850 (+4650)
16. Cleveland Browns +5300 (+6300)
17. Jacksonville Jaguars +5300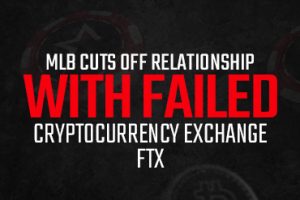 MLB cuts off relationship with failed cryptocurrency exchange FTX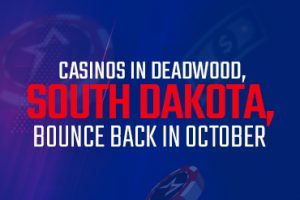 Casinos in Deadwood, South Dakota, bounce back in October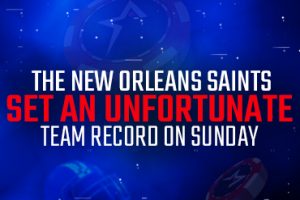 The New Orleans Saints set an unfortunate team record on Sunday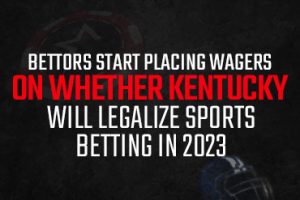 Bettors start placing wagers on whether Kentucky will legalize sports betting in 2023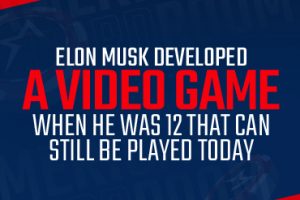 Elon Musk developed a video game when he was 12 that can still be played today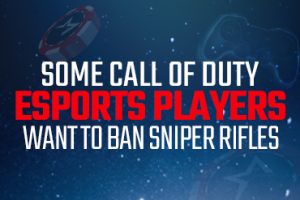 Some Call of Duty eSports players want to ban sniper rifles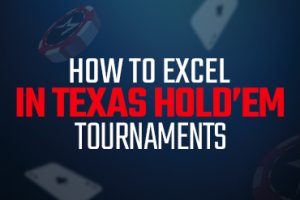 How to excel in Texas Hold'em tournaments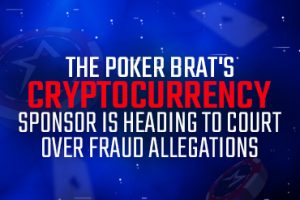 The Poker Brat's cryptocurrency sponsor is heading to court over fraud allegations