EA Sports lays out FIFA 23 Esports roadmap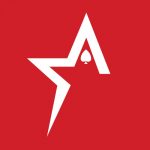 By Bob Garcia
FIFA 23 aims to raise the bar on eSports tournaments next year
Electronic Arts (EA) Sports seems to be making relevant moves with FIFA 23. The world's best soccer game is getting a reinvented competitive gaming program that shows the future of eSports in this space. Players who love the sport on Americas Cardroom should know that the FIFA 23 Esports roadmap is now available.
As a major enhancement, there is the first EA SPORTS Cup. Players will represent top professional soccer clubs and organizations in a 2v2 competition over a three-month period starting October 17. Fans who want to tune in and not miss a minute of the action can do so weekly on the EA SPORTS FIFA Esports Twitch and YouTube channels. There they will be able to see how the different elite teams showcase their world-class soccer skills.
The EA SPORTS Cup is scheduled to end between January 16 and 21. Those dates will determine which team deserves to take home the crown as well as establish which of the two teams has what it takes to advance to the FIFAe Club World Cup 2023.
"Backed by the support of world-class esports organizations and football clubs, the first-ever EA SPORTS Cup is an EA SPORTS FIFA 23 Global Series (FGS 23) monumental moment," said Brent Koning, VP of EA Esports. "The allure of competition combined with dynamic storytelling unfolding on the pitch will create must-watch entertainment and motivate the masses to start their own competitive journeys in EA SPORTS FIFA 23."
Also of note, the traditional FGS 1v1 competition is back, as everyone will be competing towards the FIFAe World Cup 2023. The worldwide launch of EA SPORTS FIFA 23 Ultimate Edition on September 27 will mark the start of the 1v1 online tournament. From that date, activities will expand for approximately ten months and will see different competitors participate in multiple 1v1 tournaments.
Another path to the championship includes competing in an official tournament organized by one of the top leagues and confederations. More than 30 associated soccer leagues and federations will be in charge of organizing the tournaments, paving the way for competitors to have the chance to represent their favorite club.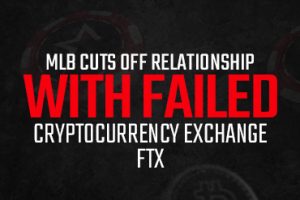 MLB cuts off relationship with failed cryptocurrency exchange FTX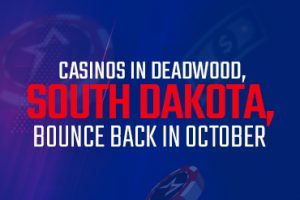 Casinos in Deadwood, South Dakota, bounce back in October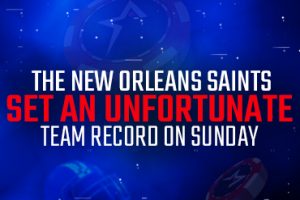 The New Orleans Saints set an unfortunate team record on Sunday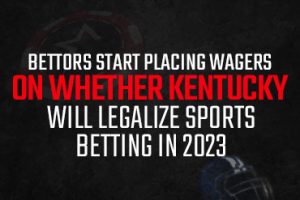 Bettors start placing wagers on whether Kentucky will legalize sports betting in 2023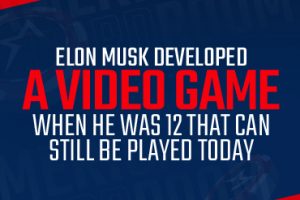 Elon Musk developed a video game when he was 12 that can still be played today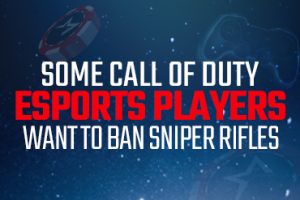 Some Call of Duty eSports players want to ban sniper rifles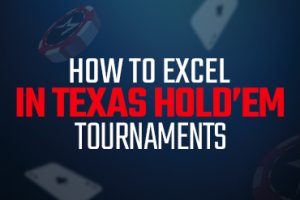 How to excel in Texas Hold'em tournaments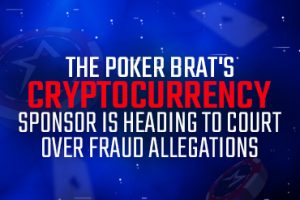 The Poker Brat's cryptocurrency sponsor is heading to court over fraud allegations