Dutch Central Bank grants Coinbase regulatory approval to operate in the Netherlands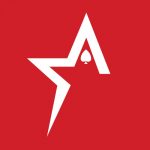 By Bob Garcia
Coinbase announced on Thursday that it has been granted approval to operate as a cryptocurrency service provider in the Netherlands.  The US-based crypto exchange is now registered with the Dutch Central Bank, which is known locally as the DNB or De Nederlandsche Bank.  This development makes Coinbase the world's first major international cryptocurrency exchange to be granted approval by the DNB.
Coinbase's registration enables the company to offer all its products to Dutch users.  That includes all its retail, ecosystem, and institutional offerings.
Coinbase VP of International and Business Development, Nana Murugesan said, "As part of Coinbase's ambition to be the world's most trusted and secure crypto platform, we have taken strides to work collaboratively with government, policymakers and regulators to shape the future in a responsible way. Coinbase prides itself on being a compliance-led business." Murugesan added, "The Netherlands is a critical international market for crypto, and I am really excited for Coinbase to bring the potential of the crypto economy to the market here."
While Coinbase offers a wide range of products, the company is best known for its cryptocurrency exchange and wallets.  Coinbase also offers NFTs, advanced trading tools, educational resources, rewards, interest-bearing accounts, and a branded Visa Debit card.  In addition, the company offers businesses a wide range of solutions, products, and services, which includes financial institutions, institutional investors, corporate entities, liquidity providers, and private clients.
More information about Coinbase can be found at coinbase.com.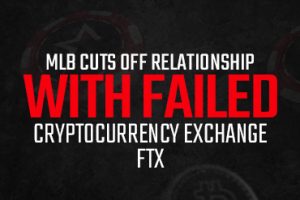 MLB cuts off relationship with failed cryptocurrency exchange FTX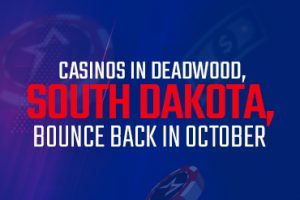 Casinos in Deadwood, South Dakota, bounce back in October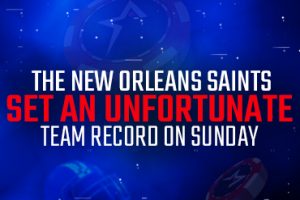 The New Orleans Saints set an unfortunate team record on Sunday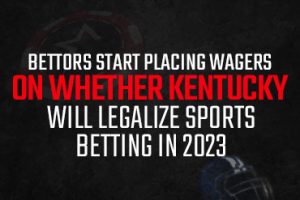 Bettors start placing wagers on whether Kentucky will legalize sports betting in 2023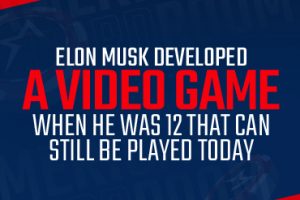 Elon Musk developed a video game when he was 12 that can still be played today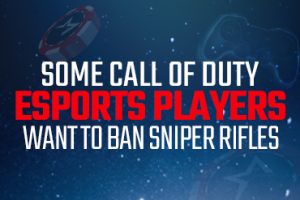 Some Call of Duty eSports players want to ban sniper rifles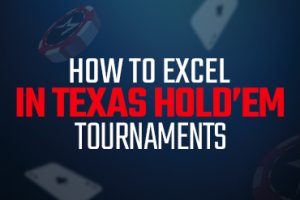 How to excel in Texas Hold'em tournaments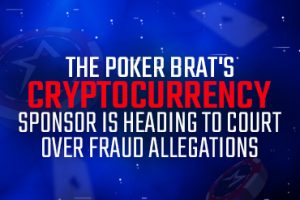 The Poker Brat's cryptocurrency sponsor is heading to court over fraud allegations