Cryptocurrency "entrepreneur" destroys $10M piece of art so he can make NFTs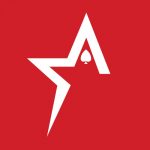 By Bob Garcia
Martin Mobarak could face criminal charges over a misguided publicity stunt
Businessman Martin Mobarak has generated great controversy and outrage in the international art world. He set fire to the work "Fantasmones Siniestros" by Mexican artist Frida Kahlo to turn it into NTFs. The piece was valued at $10 million and is now just a handful of ashes.
The burning took place during a private event at the businessman's residence in Miami, FL. Mobarak took the Fantasmones Siniestros drawing out of a sleeve, removed the frame that protected it, and placed it in a cup with dry ice. Subsequently, the flames were lit. While the work was burning, amidst the applause of those present, the song "Cielito Lindo" began to play, interpreted by live mariachis.
The big party, which included a fashion show, welcomed art collectors, designers, digital artists, and representatives of charitable organizations. While it is true that the event took place at the end of July, images of the event began to circulate just a few days ago, causing great controversy.
Art historians and experts warned that it is far from clear whether the burned drawing was a Kahlo original or a forgery. Even the value of the drawing is being questioned. Be that as it may, the act has left art lovers horrified. Many fans on Americas Cardroom who have a fascination with the art can surely understand the community's frustration.
In Mexico, government officials have indicated that businessman Mobarak may have violated a law that makes it a crime to intentionally damage an artistic monument. That Mobarak intends to donate part of the proceeds to charity has not mitigated the outrage.
Mobarak said in an interview that he purchased the piece in 2015 from a private collector and it sat in a safe for most of that time. Mobarak is selling images of the original drawing as 10,000 NFT, each for the price of three ETH on the Ethereum blockchain, roughly the equivalent of $4,000, for what he expects to be a total of $40 million.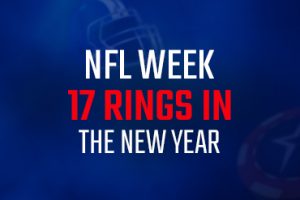 NFL Week 17 Rings in the New Year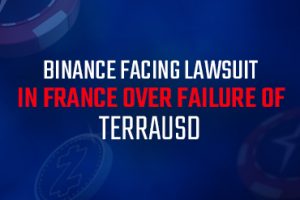 Binance facing lawsuit in France over failure of TerraUSD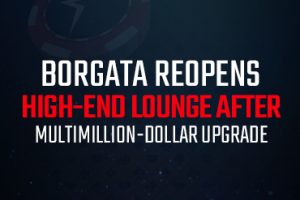 Borgata reopens high-end lounge after multimillion-dollar upgrade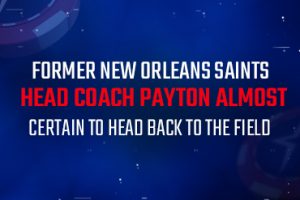 Former New Orleans Saints head coach Payton almost certain to head back to the field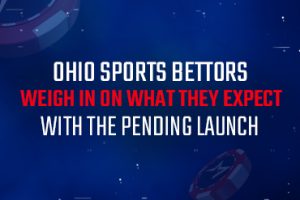 Ohio sports bettors weigh in on what they expect with the pending launch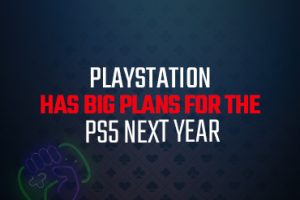 PlayStation has big plans for the PS5 next year
CS:GO competitions are turning players into millionaires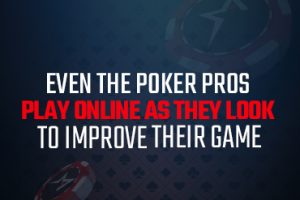 Even the poker pros play online as they look to improve their game