Colorado residents can now make tax payments in crypto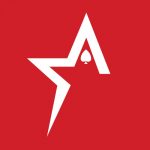 By Bob Garcia
As Bitcoin and other crypto assets flirt with 52-week lows, it's not all bad news for fans of the blockchain—at least in the State of Colorado. Governor Jared Polis just announced that residents of the state will be able to pay their taxes using crypto. The announcement comes as Colorado's capital hosts Denver Startup Week.
According to the office of Governor Polis, both business and individuals will be able to remit their eligible taxes with crypto. That includes income tax, withholding tax, sales and use tax, excise fuel tax, and severance tax.
As of Thursday, the Colorado Department of Revenue includes cryptocurrency as one of its payment methods on its website. Crypto enthusiasts should note that crypto payments must be made through a PayPal Personal account. When remitting taxes through this payment method, users will be charged a fee of 1.83% + $1. Before paying, users must have the full amount of their invoice held in a single crypto within their PayPal crypto hub. The state will continue to accept credit cards, debit cards, ACH and cash.
Although users can pay using Bitcoin, the state will not retain any cryptocurrency on its balance sheet. PayPal will be responsible for handling the conversions, but remitters could be on the hook for capital gains tax, as spending crypto is technically a taxable event.
In other news, Colorado's crypto-friendly governor is not only up for re-election in November, but he's using the blockchain to raise money. The Polis campaign has been selling NFTs for $52.80 since June. The price corresponds to Denver's mile-high elevation, which is 5,280 feet above sea level.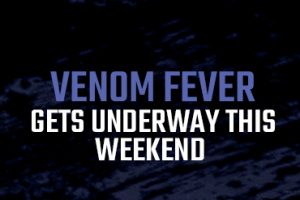 Venom Fever gets underway this weekend
Cryptocurrency "entrepreneur" destroys $10M piece of art so he can make NFTs
MGM faces lawsuit for allowing gambler to gamble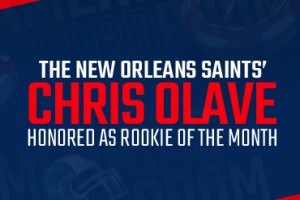 The New Orleans Saints' Chris Olave honored as Rookie of the Month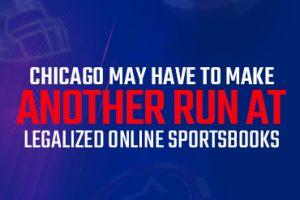 Chicago may have to make another run at legalized online sportsbooks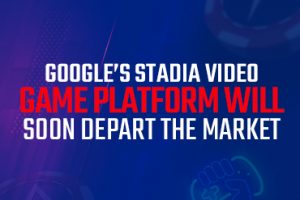 Google's Stadia video game platform will soon depart the market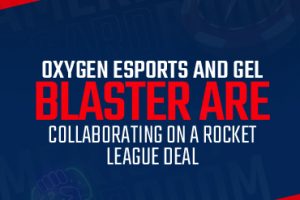 Oxygen Esports and Gel Blaster are collaborating on a Rocket League deal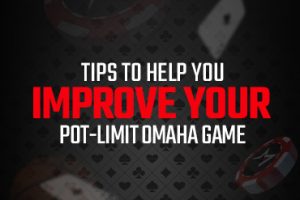 Tips to help you improve your Pot-Limit Omaha game