Coinflex putting together restructuring plan that would give creditors control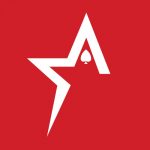 By Bob Garcia
The cryptocurrency exchange is struggling to stay intact following the drop in the market
Beleaguered cryptocurrency exchange CoinFlex has launched a restructuring plan more than a month after filing the same in a Seychelles court. It was one of several companies to restructure following the cryptocurrency collapse earlier this year. The firm has proposed a restructuring plan that would see creditors own 65% of the company.
The plan, subject to a vote and court approval next week, would see Series A shareholders lose their stake in the company. Series B holders would be better off keeping their stake in the company and future equity.
The company also plans to issue its creditors the USDC stablecoin and 83.4 million rvUSD tokens, which may then accrue value depending on the outcome of an upcoming legal case. Still, there are expected to be losers in the new move as well. In a company statement,
CoinFLEX quickly acknowledged that the reorganization plan would be painful for some. The brunt of that misery would seem to fall on the heads of ordinary shareholders.
"As with any reorganization, unfortunately, most shareholders get wiped out," said CoinFlex CEO Mark Lamb and chief revenue officer Sudhu Arumugam. "This situation is no different; with all existing Ordinary and Series A shareholders of the Company losing their equity stakes, including us."
The news that Series A shareholders will remain on the sidelines is perhaps not so extreme for corporate interests. According to data held by Crunchbase, the Series A seed round investors in the company were Polychain, Digital Currency Group and Struck Crypto.
Of these three corporations, only Struck Crypto refrained from investing in the second Series B venture round. Therefore, it appears that common investors and Struck Crypto will be the most affected by the plan.
Should the reorganization plan receive the green light from creditors, satisfy the judge and terms are reached, CoinFlex estimates that the process will take up to six weeks. A new update could be coming to Americas Cardroom soon.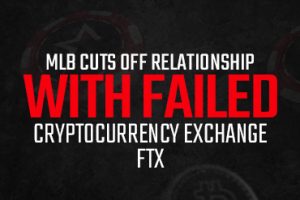 MLB cuts off relationship with failed cryptocurrency exchange FTX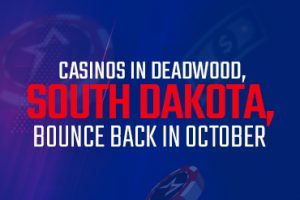 Casinos in Deadwood, South Dakota, bounce back in October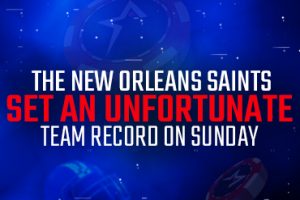 The New Orleans Saints set an unfortunate team record on Sunday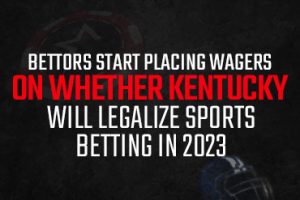 Bettors start placing wagers on whether Kentucky will legalize sports betting in 2023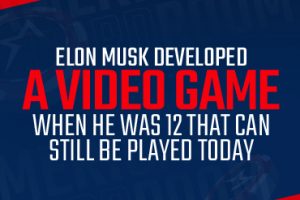 Elon Musk developed a video game when he was 12 that can still be played today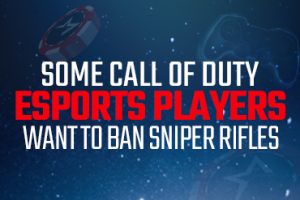 Some Call of Duty eSports players want to ban sniper rifles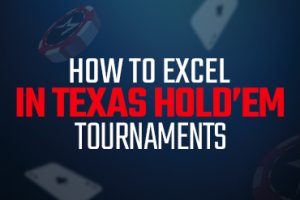 How to excel in Texas Hold'em tournaments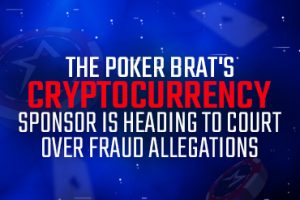 The Poker Brat's cryptocurrency sponsor is heading to court over fraud allegations