Coinbase targets US lawmakers with new feature in advance of U.S. elections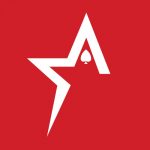 By Bob Garcia
Coinbase is getting political.  The popular cryptocurrency exchange is rolling out a new feature that will help its users know whether local politicians are crypto-friendly.
With November's mid-term elections just weeks away, Coinbase users can take advantage of a new scorecard feature that will let them know where lawmakers stand.  With information at the disposal of their users, Coinbase hopes that crypto fans will lobby their representatives and vote accordingly.
In a series of tweets, CEO Brian Armstrong said, "Starting today, Coinbase will begin integrating our crypto policy efforts right into our app. These will help our 103M verified users get educated on the crypto positions held by political leaders where they live. For instance, U.S. users can see crypto sentiment scores from members of congress based on publicly available statements they've made, register to vote, and find out about local town hall events."
Armstrong continued, "Over time, we want to help pro-crypto candidates solicit donations from the crypto community (in crypto). We'll also expand to get more geographic coverage in global elections, and add data on various candidates running for office (not just current elected officials)." He went on to add, "Crypto advocacy is very important for our mission of increasing economic freedom in the world, and Coinbase will do its part to help. But the crypto community is much bigger than Coinbase – hopefully we can all rally to engage elected leaders and drive sensible policies."
The information that's now available through the Coinbase app is sourced from the Crypto Action Network, which Coinbase helps support.
Visit coinbase.com for more information about the crypto trading platform and the new scorecard feature.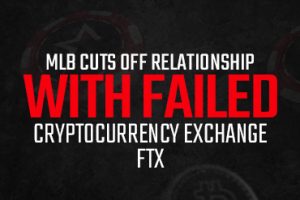 MLB cuts off relationship with failed cryptocurrency exchange FTX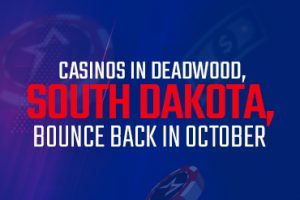 Casinos in Deadwood, South Dakota, bounce back in October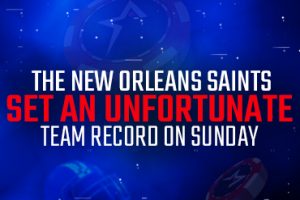 The New Orleans Saints set an unfortunate team record on Sunday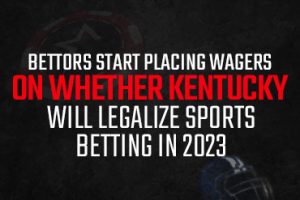 Bettors start placing wagers on whether Kentucky will legalize sports betting in 2023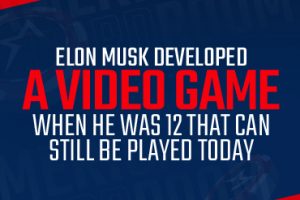 Elon Musk developed a video game when he was 12 that can still be played today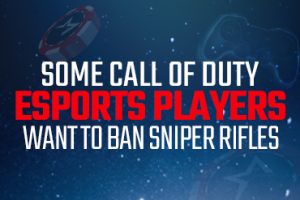 Some Call of Duty eSports players want to ban sniper rifles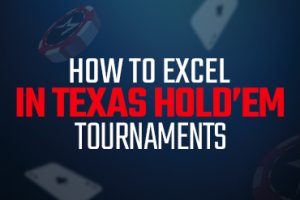 How to excel in Texas Hold'em tournaments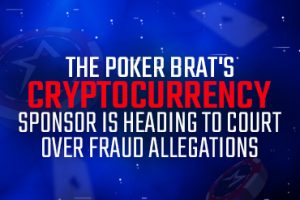 The Poker Brat's cryptocurrency sponsor is heading to court over fraud allegations