Chicago may have to make another run at legalized online sportsbooks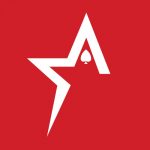 By Bob Garcia
Concerns over some of the applicants may force the Windy City to start over
Illinois has a burgeoning sports betting industry, leading it to become the third largest market in the country after only two years of operation disrupted by COVID-19. Still, the state could come up empty in its efforts to attach three more new online sportsbooks. This sector of the market already has a loaded lineup of national players such as BetMGM, DraftKings and FanDuel. These operators continue to have a leading status in the online segment.
The Illinois Gaming Board received applications from four companies for one of three online licenses late last year. While not related to racetracks, casinos, or sports venues, the licenses carry a hefty $20 million fee, double the maximum for online sportsbooks. Three of the applicants have been left out of the equation and Tekkorp Digital Acquisition Corp. appears to be the only one left standing.
The Las Vegas-based firm intends to buy Caliente Interactive, a Mexican gaming firm linked to a controversial Tijuana businessman. By Oct. 13, it expects to hold a shareholder meeting to determine whether to extend the merger deadline or dissolve the company, according to a filing with the Securities and Exchange Commission.
While there has been no comment on the merger extension vote, Tekkorp Digital said that if the request is not approved, it will begin shutting down operations on Oct. 26. Morris Bailey, the founder of JEMB Realty, is the largest shareholder and chairman of Tekkorp Digital.
In the event that the three online gaming licenses do not find a new owner, Joe Miller, a spokesman for the Illinois Gaming Board, said the application process could be reopened. This could lead to a new update on Americas Cardroom being on the horizon.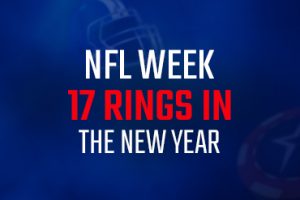 NFL Week 17 Rings in the New Year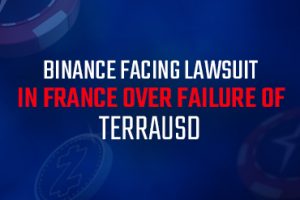 Binance facing lawsuit in France over failure of TerraUSD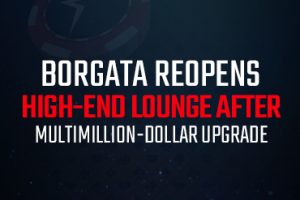 Borgata reopens high-end lounge after multimillion-dollar upgrade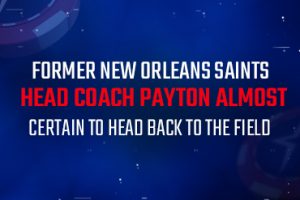 Former New Orleans Saints head coach Payton almost certain to head back to the field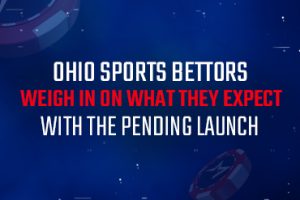 Ohio sports bettors weigh in on what they expect with the pending launch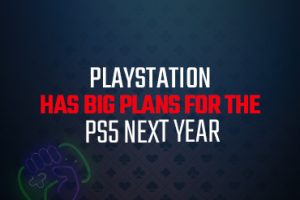 PlayStation has big plans for the PS5 next year
CS:GO competitions are turning players into millionaires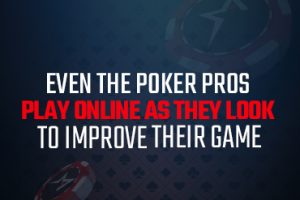 Even the poker pros play online as they look to improve their game