Cherokee Nation loses claim for compensation over COVID-19 losses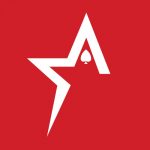 By Bob Garcia
Like many other casino operators, Cherokee Nation can't force its insurance carrier to pay
It is no secret that the casino industry was greatly affected by the consequences of COVID-19. Many casinos in different parts of the country had to close their operations temporarily or even permanently. Issues such as these led the Cherokee Nation to file claims alleging that its business losses stemming from COVID-19 warranted compensation from the tribe's property insurance provider. However, these claims were recently rejected by the Oklahoma Supreme Court.
Oklahoma has a total of ten casinos that are owned and operated by the Cherokee Nation. As many on Americas Cardroom know, 2020 was a rather bitter period of the pandemic and so the tribe made the decision to close those businesses of its own volition. The move was part of a statewide effort to curb the spread of the coronavirus.
Clearly, this was also going to cause losses, so the tribe opted to go to its insurer. Through a lawsuit, the tribe argued that Lexington Insurance Company is obligated to compensate the tribe for the casino closures that occurred as a result of the health emergency. The Sooner State's highest judiciary, through a split decision, ruled that Lexington did not agree to compensate the tribe in the event that a communicable disease shut down normal operations.
"The Cherokee Nation did not contract for coverage for its alleged losses. Instead, it contracted for business interruption coverage based on a tangible loss or damage to property," wrote the concurring justices.
While there was no physical damage to its casinos and resorts, the tribe's attorneys argued that COVID-19 rendered the properties unusable for their intended purposes. Whatever the allegations, the Cherokee County District Court sided with the tribe, allowing Lexington to appeal the case to the superior court, where it ultimately won.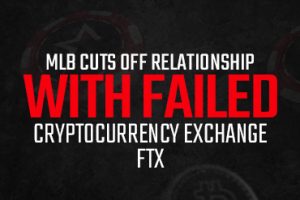 MLB cuts off relationship with failed cryptocurrency exchange FTX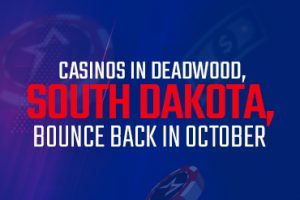 Casinos in Deadwood, South Dakota, bounce back in October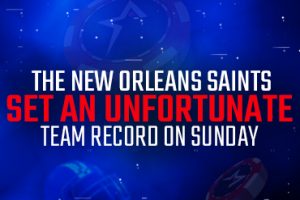 The New Orleans Saints set an unfortunate team record on Sunday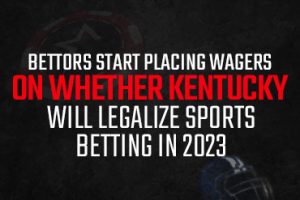 Bettors start placing wagers on whether Kentucky will legalize sports betting in 2023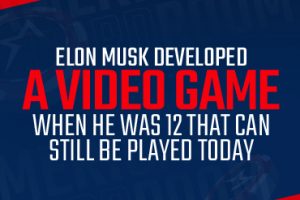 Elon Musk developed a video game when he was 12 that can still be played today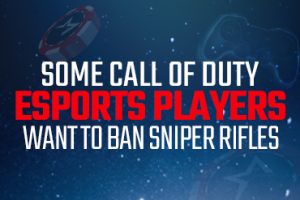 Some Call of Duty eSports players want to ban sniper rifles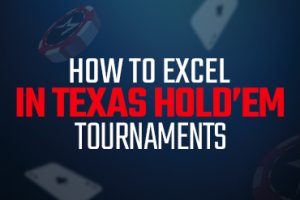 How to excel in Texas Hold'em tournaments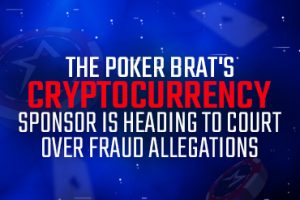 The Poker Brat's cryptocurrency sponsor is heading to court over fraud allegations