Casino patron steals $19,000 in chips from table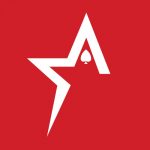 By Bob Garcia
The thief grabbed the chips from a table at the El Cortez Casino in Vegas
A man brazenly took the decision last Tuesday morning to throw himself on a craps table at the El Cortez Casino to take chips and leave. The not-so-common act was caught on camera, showing how the thief took at least $19,000 in chips from the dealer and then left without anyone stopping him.
Without a visible weapon in his possession, the thief threw himself face down on the table as if he were picking candy from a piñata. Casino policies state that if employees are not in the security department, they are instructed not to fight or even attempt to apprehend criminals.
The Cortez has not yet provided any official comment or confirmation of what happened. However, Scott Roeben of Casino.org was able to obtain an exclusive surveillance photo of what he called the "audacious and completely idiotic move." It's certainly something you don't see every day and clearly not a common headline on Americas Cardroom.
The surveillance footage will serve to ensure that the thief can never again enter the El Cortez, or any other casino in the Fremont Street area, without being arrested. According to Roeben, all other downtown casinos were immediately informed of the robbery. While there is a level of competition, this practice has always been common among casinos seeking to assist in the apprehension of these criminals.
In addition, the thief's chips are worthless until they are cashed in a cage at the affected casino. While there are some methods that could lead to the detection of these chips, El Cortez is not one of the many modern casinos that use radio frequency identification (RFID) tags on their chips, which can remotely deactivate them. This security flaw could be a good reason why the thief set his sights on the casino.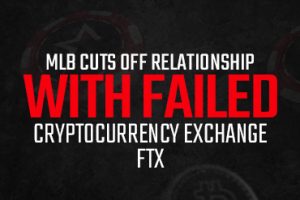 MLB cuts off relationship with failed cryptocurrency exchange FTX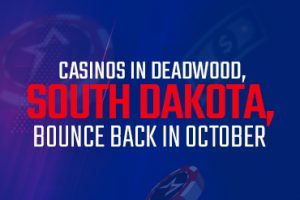 Casinos in Deadwood, South Dakota, bounce back in October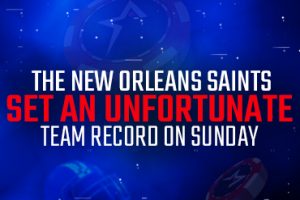 The New Orleans Saints set an unfortunate team record on Sunday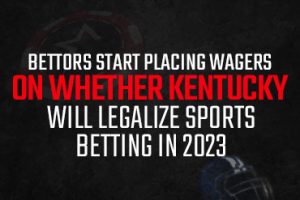 Bettors start placing wagers on whether Kentucky will legalize sports betting in 2023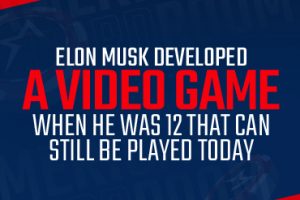 Elon Musk developed a video game when he was 12 that can still be played today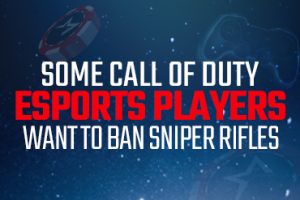 Some Call of Duty eSports players want to ban sniper rifles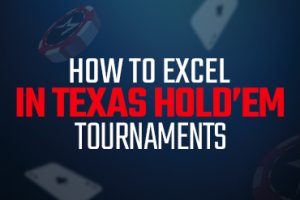 How to excel in Texas Hold'em tournaments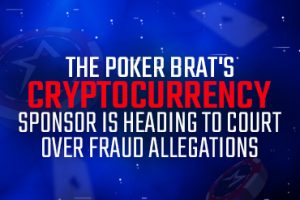 The Poker Brat's cryptocurrency sponsor is heading to court over fraud allegations