Caesars Palace is going to raise rates for some of its amenities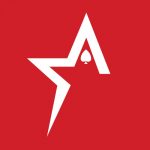 By Bob Garcia
The Vegas casino is going to expect its guests to start paying more to enjoy the venue
If you are one of those who like to visit Caesars Palace on the Las Vegas Strip during major sporting events, you will have to invest a little more money. It seems that the famous resort is adding fees and increasing the prices of seats in its lounges. While this was common even before the 2018 Supreme Court ruling on the Professional and Amateur Sports Protection Act (PASPA), Caesars Palace is pushing the regular limits.
During the NFL season, it is common to see Caesars Race & Sportsbook establish different rates for seating. However, now other lounges at the famed integrated resort are also following suit, including Alto Bar, Montecristo Cigar Bar, Stadia Bar, and Vista Cocktail Lounge.
A clear example of this can be seen in the cost of a table for two at Alto Bar. If you want to go see Thursday Night Football with a friend, you'll have to pay a $25 rental fee and a minimum spend of $100. That's not all, as there is also a credit card fee of nearly $10, a processing fee of $10.50, a sales tax of $8.38, and a tip of $18. The "pay now" that Caesars is currently quoting is worth $171.74 just to see tomorrow's game at Alto Bar.
None of the above prices include in-game betting or other wagers that customers may place. It's no secret to any fan on Americas Cardroom that football is the sport that gets the most people betting and Ceasars Palace has taken advantage of that by hosting one of the most famous sportsbooks in the country.
The gaming company is also offering a VIP package valued at $400 per person and a VIP Fan Cave experience for $4,000 that includes a "VIP couch for up to ten, unparalleled views of the 30-foot wide curved TV wall." All lounges feature dedicated seating packages every Monday, Thursday, Saturday, and Sunday from now through the end of 2022.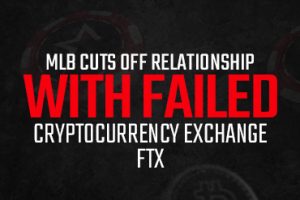 MLB cuts off relationship with failed cryptocurrency exchange FTX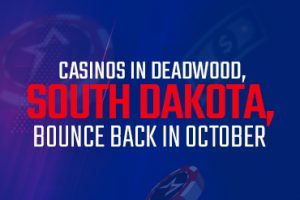 Casinos in Deadwood, South Dakota, bounce back in October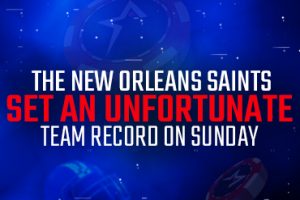 The New Orleans Saints set an unfortunate team record on Sunday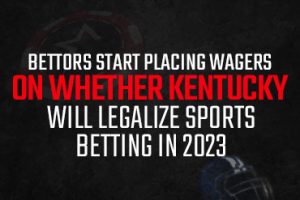 Bettors start placing wagers on whether Kentucky will legalize sports betting in 2023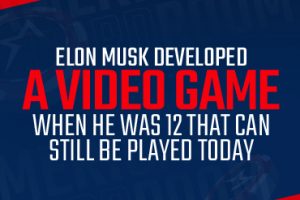 Elon Musk developed a video game when he was 12 that can still be played today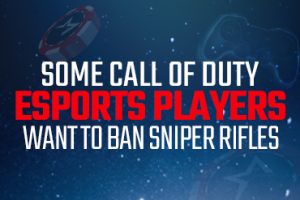 Some Call of Duty eSports players want to ban sniper rifles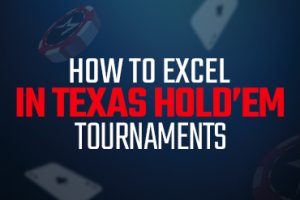 How to excel in Texas Hold'em tournaments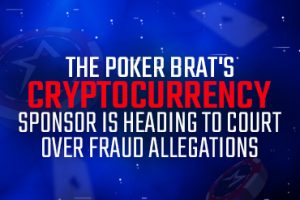 The Poker Brat's cryptocurrency sponsor is heading to court over fraud allegations