Buffalo Bills look invincible to start season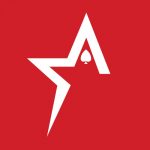 By Bob Garcia
The Buffalo Bills have looked near invincible to start the NFL season and they keep becoming a bigger Super Bowl favorite at the Americas Cardroom sportsbook.
Buffalo started with a 31-10 win at the defending champion Los Angeles Rams. They followed it up with a blowout home win (41-7) on Monday night against Tennessee. The Titans appear to be taking a step back this year but are still a solid team.
Buffalo is now just +400 to win the Super Bowl, way ahead of second-place Kansas City (+755). Another team that has looked very impressive in the first two weeks is Philadelphia who is now down to +980 odds after being +1940 before Week 1.
San Francisco (+1850) is also on the move. The 49ers now have veteran Jimmy Garoppolo back as starting quarterback after a season-ending injury to Trey Lance.
Two teams on the steep odds decline are Cincinnati (+4000) and Indianapolis (+4650) who have both started 0-2. The last time a team made the playoffs after losing their first two games was in 2018.
To see all the NFL game, prop and future odds, just click on 'Sports' in the poker client.
Super Bowl odds favorites:
1. Buffalo Bills +400 (+475)
2. Kansas City Chiefs +755 (+775)
3. Tampa Bay Buccaneers +775 (+810)
4. Philadelphia Eagles +980 (+1325)
5. Green Bay Packers +1200 (+1365)
6. Los Angeles Chargers +1400 (+1040)
7. Los Angeles Rams +1600 (+1600)
8. Baltimore Ravens +1815 (+1750)
9. San Francisco 49ers +1850 (+2150)
10. Minnesota Vikings +2100 (+1850)
11. Miami Dolphins +2300 (+2750)
12. Denver Broncos +2950 (+2450)
13. New Orleans Saints +3850 (+2900)
14. Cincinnati Bengals +4000 (+2700)
15. Dallas Cowboys +4500 (+5300)
16. Indianapolis Colts +4650 (+2700)
17. Arizona Cardinals +5000 (+5300)
18. New England Patriots +5300
19. Cleveland Browns +6300 (+4350)
20. Las Vegas Raiders +6500 (+4800)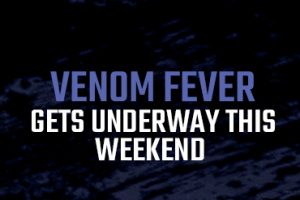 Venom Fever gets underway this weekend
Cryptocurrency "entrepreneur" destroys $10M piece of art so he can make NFTs
MGM faces lawsuit for allowing gambler to gamble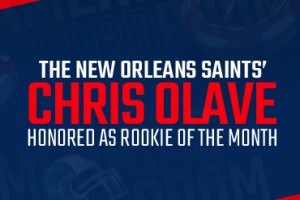 The New Orleans Saints' Chris Olave honored as Rookie of the Month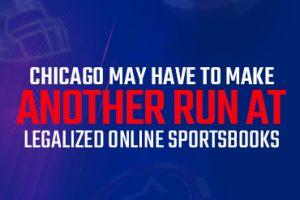 Chicago may have to make another run at legalized online sportsbooks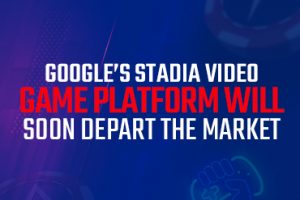 Google's Stadia video game platform will soon depart the market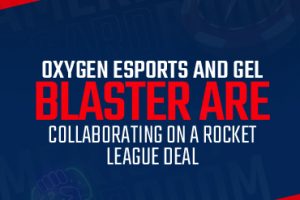 Oxygen Esports and Gel Blaster are collaborating on a Rocket League deal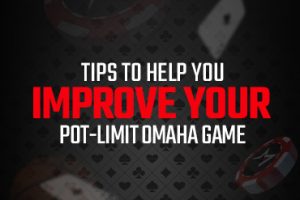 Tips to help you improve your Pot-Limit Omaha game